>
>
>
IMTEX 2015, Bangalore, India
IMTEX 2015, Bangalore, India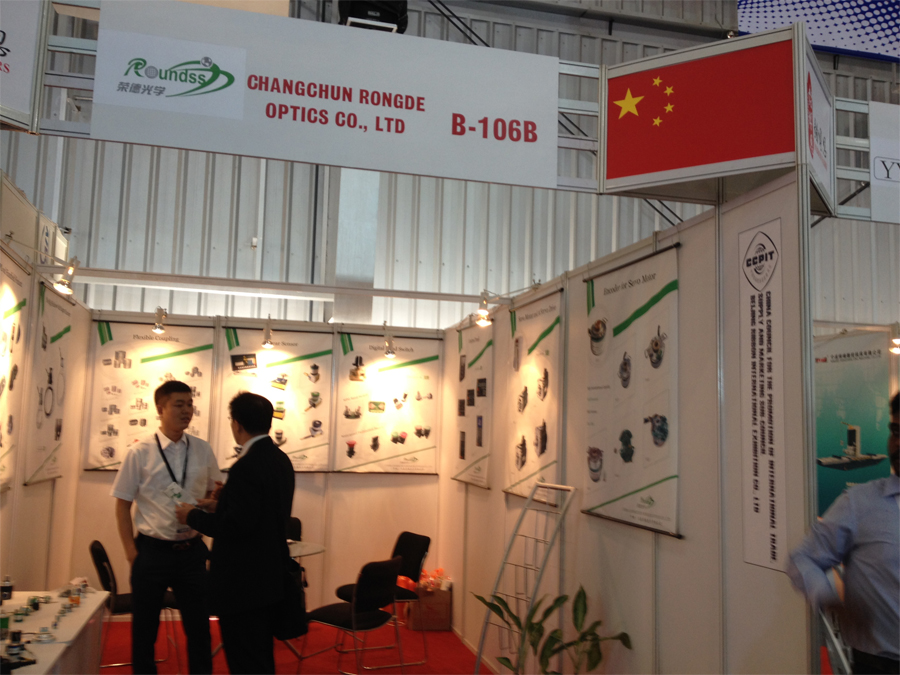 IMTEX&TOOLTECH, 17th Indian Metal-cutting Machine Tool Exhibition
Date: January 22-28, 2015
Booth No.: HALL 1B B-106B
Changchun Rongde Optics Co., Ltd is the leading rotary encoders manufacuter in China with 13 year experience in encoder design, development and production. Roundss is specially professional in making encoder products for CNC machine tools. Roundss supplies manual pulse generators, handy encoders, digital rotary switch, linear scale encoders, DRO, flexible couplings, spindle motor encoders for CNC machine tools.
Roundss with much experience in working with CNC machine tool companys in China, like Yunnan Machine Tool, Baoji Machine Tool, Shenyang Machine Tool.
Roundss looks forward to working with more internal CNC machine tool companys through the exhibition.