>
>
>
2019 EMO Hannover International Machine Tool Show
2019 EMO Hannover International Machine Tool Show
The biennial EMO Hannover 2019 International Machine Tool Show was held on September 21, 2019. The show attracted more than 100,000 spectators and more than 2,500 exhibitors. We are here for the first year to participate in the EMO Hannover Fair. In this exhibition, we not only showcase the domestically developed products, but also learn and observe the advanced products of other countries. The most important thing is The old global customers have a face-to-face conversation and met new potential customers. Because it is a machine tool exhibition, many customers are in the machine tool industry, we need to directly use our encoders, handwheels, hand-held boxes, band switches and other products, so we are very interested in our products.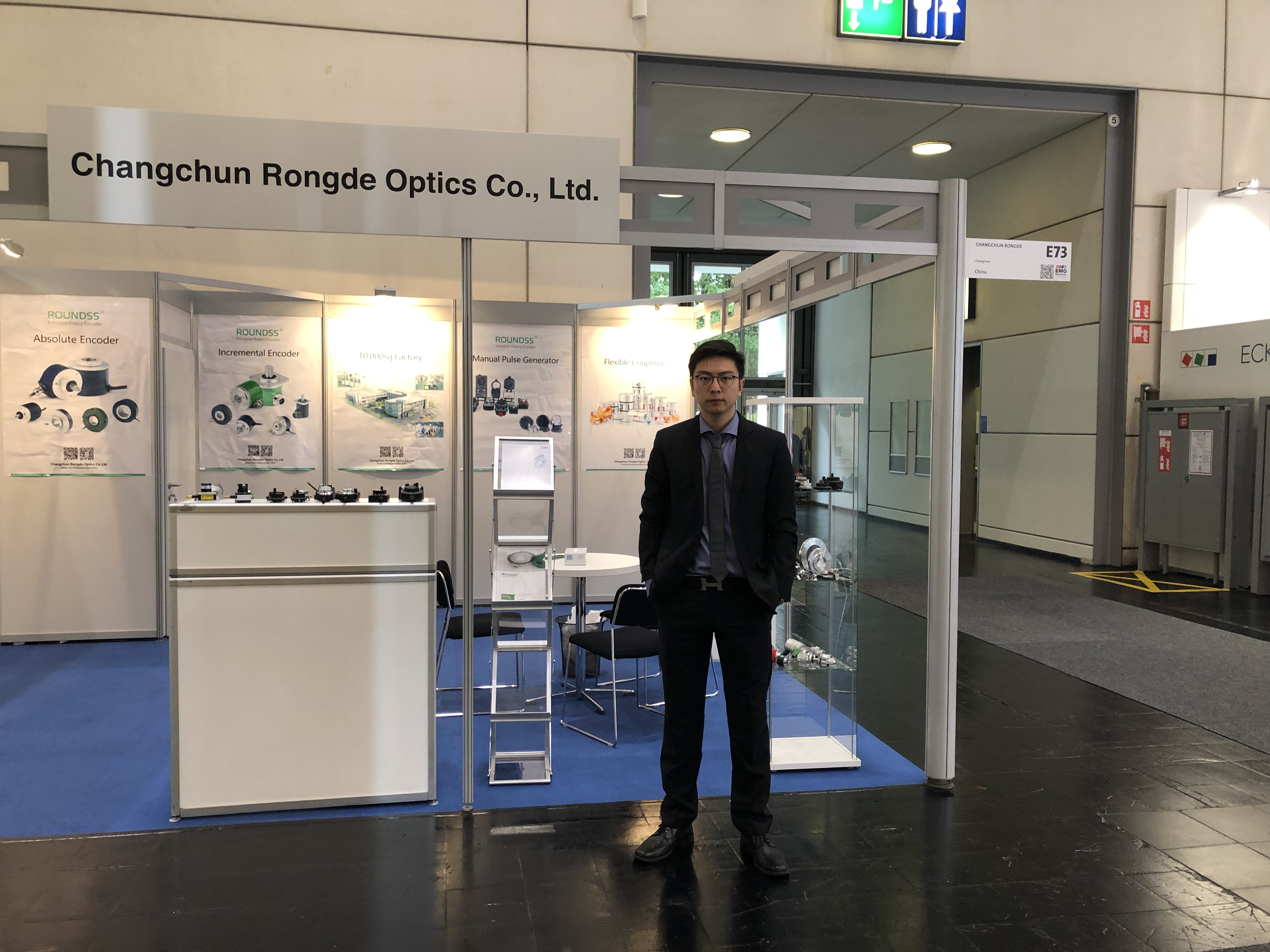 The main results are as follows:
1. Docked with Siemens, and placed four sets of samples on site. We also actively started preparing samples after the show. If the test goes well, the future export volume will reach 10 million yuan.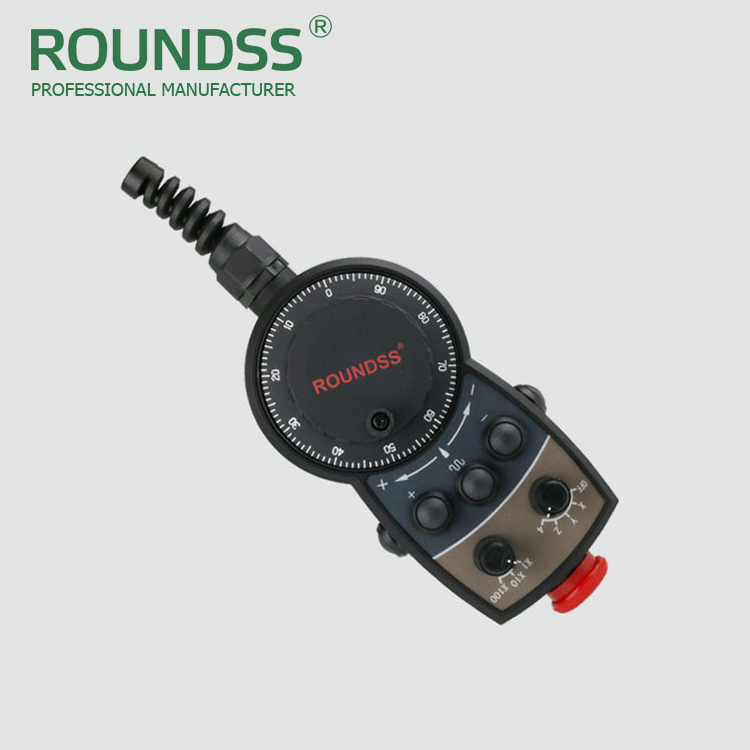 2.Haas Automation: It is the first in the industry for machine tools in the United States. Previously, the RHC80 handwheel from Ronde and the small handwheel of the RHC60 and the servo motor encoder were also booked. This time, I met with Haas engineers again. They were also very interested in our couplings and are waiting for them to place sample orders. We also saw Rongde's handwheel products at the Haas booth and also made a good advertisement for Rongde Internationalization. Other countries include customers in the Netherlands, Lithuania, Turkey, and Spain. We also started communicating with various customers.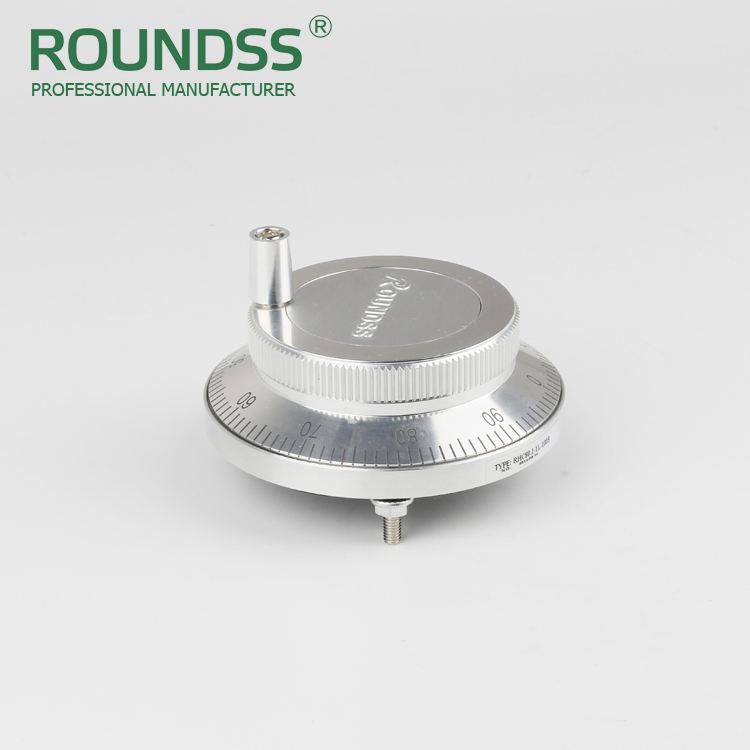 3.Alfred Jaeger GmbH: A German company producing electric spindles uses German VS gear encoders. When we heard that we have an office in Germany and can use German for after-sales service, we communicated the price of the product on the spot. And follow-up cooperation matters. European customers have high requirements for product warranty and after-sales.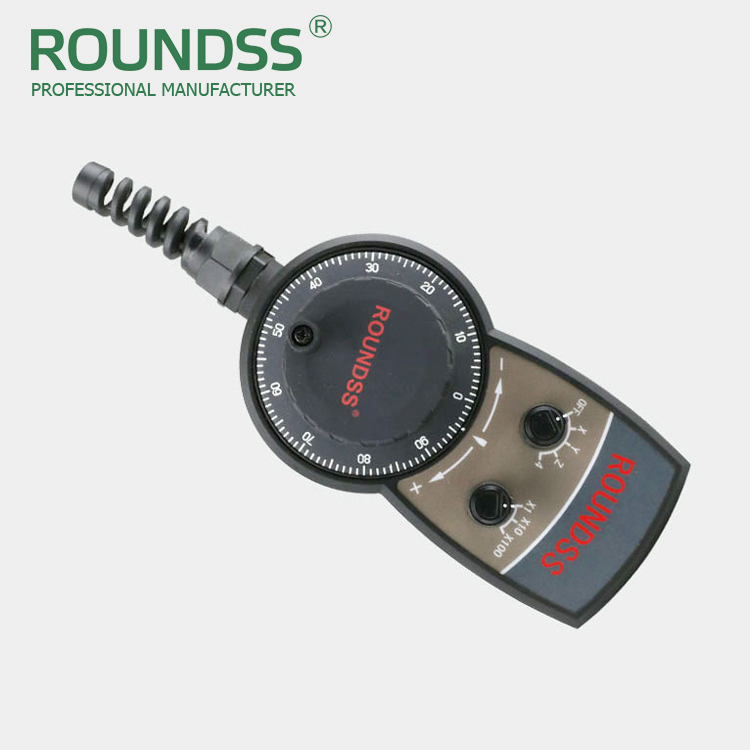 Company Outlook:
Through this exhibition, we have more specific understanding of the sales mode of encoders in Europe and the United States, mainly to represent various well-known brands, but the price positioning is generally high, and Rongde's product market positioning is more competitive. For countries such as Turkey and the Middle East, market prices are generally low, and Rongde products can enter the market with lower market pricing and quality assurance.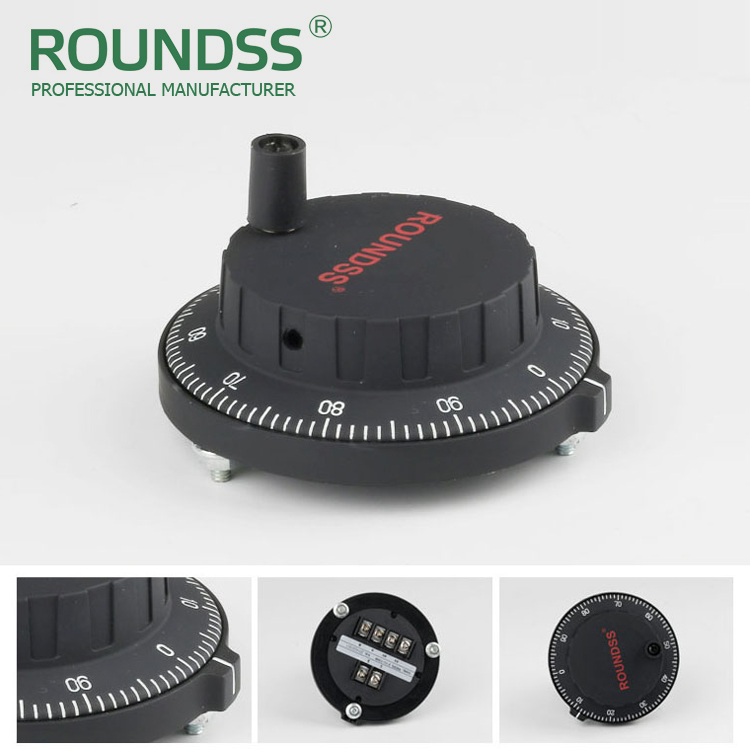 Please feel free to give your inquiry in the form below.
We will reply you in 24 hours.