>
>
>
India Mumbai Automation Exhibitions
India Mumbai Automation Exhibitions
The Automation exhibition is the leading industrial exhibitions for automation machines and devices.Each year the exhibitors and visitors from all of the world will come to this exhibition.
ROUNDSS encoder participates in this exhibition each year.ROUNDSS will bring our most popular rotary encoders, incremental encoders, linear encoders, optical and magnetic encoders, digital band switches, spindle encoders, servo motor encoders, gear ring encoders, absolute encoders to the exhibition.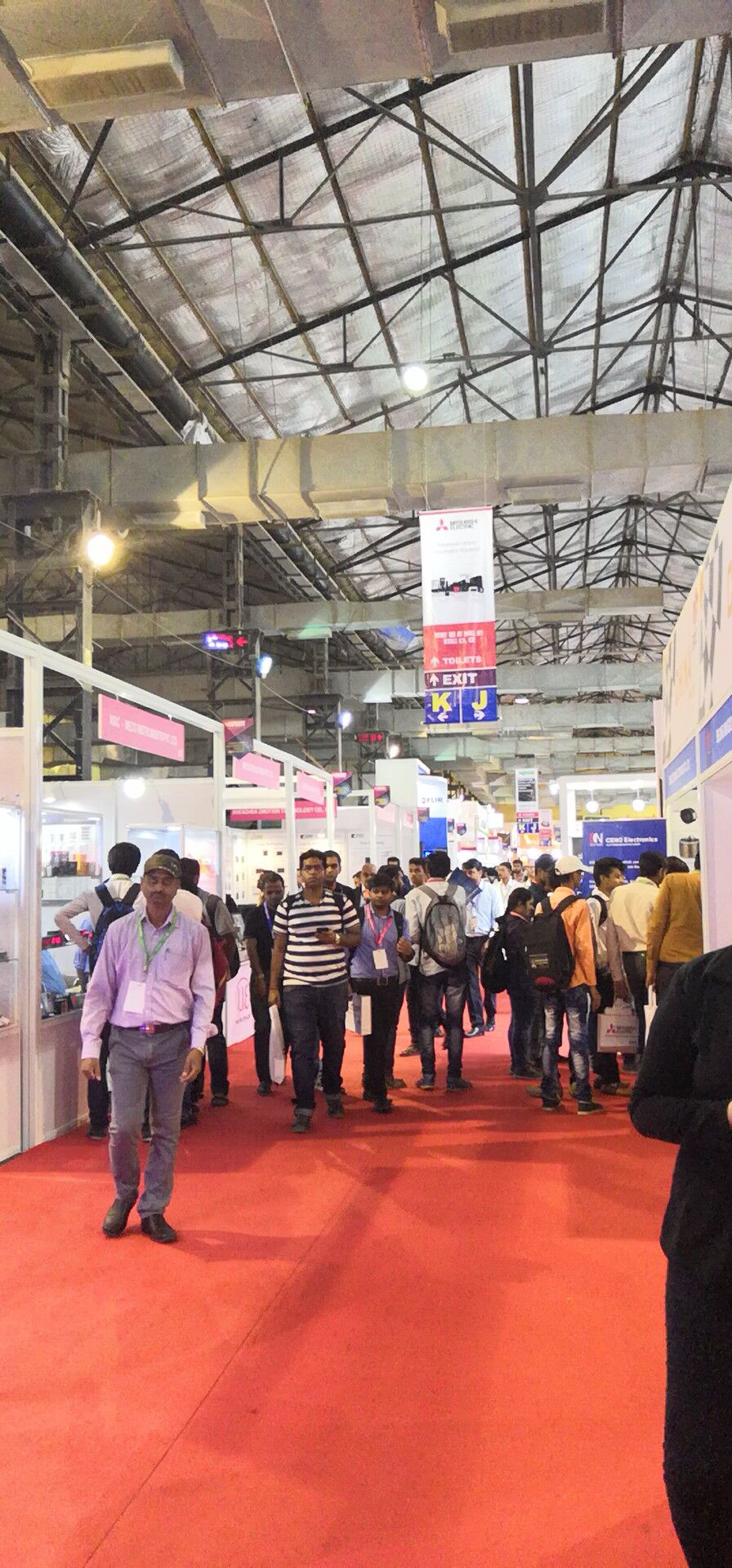 From all over the world people, other countries foreigners and lots of local people went to our company booth to ask the information of the encoder products.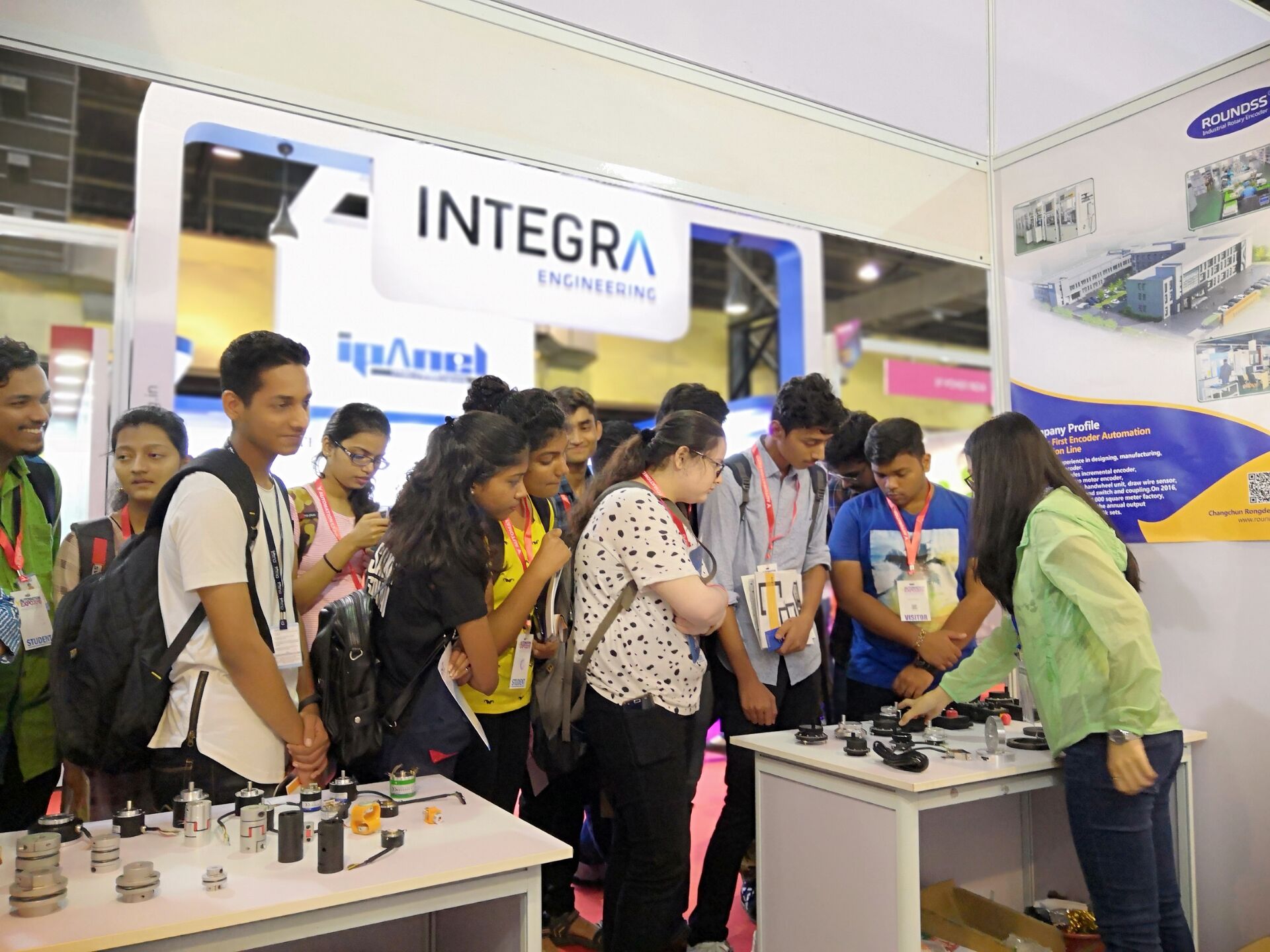 ROUNDSS international trade department employee had the pleasant talks with foreign clients and our company India partners offered an local interpreter to help us solve the problem during the exhibition.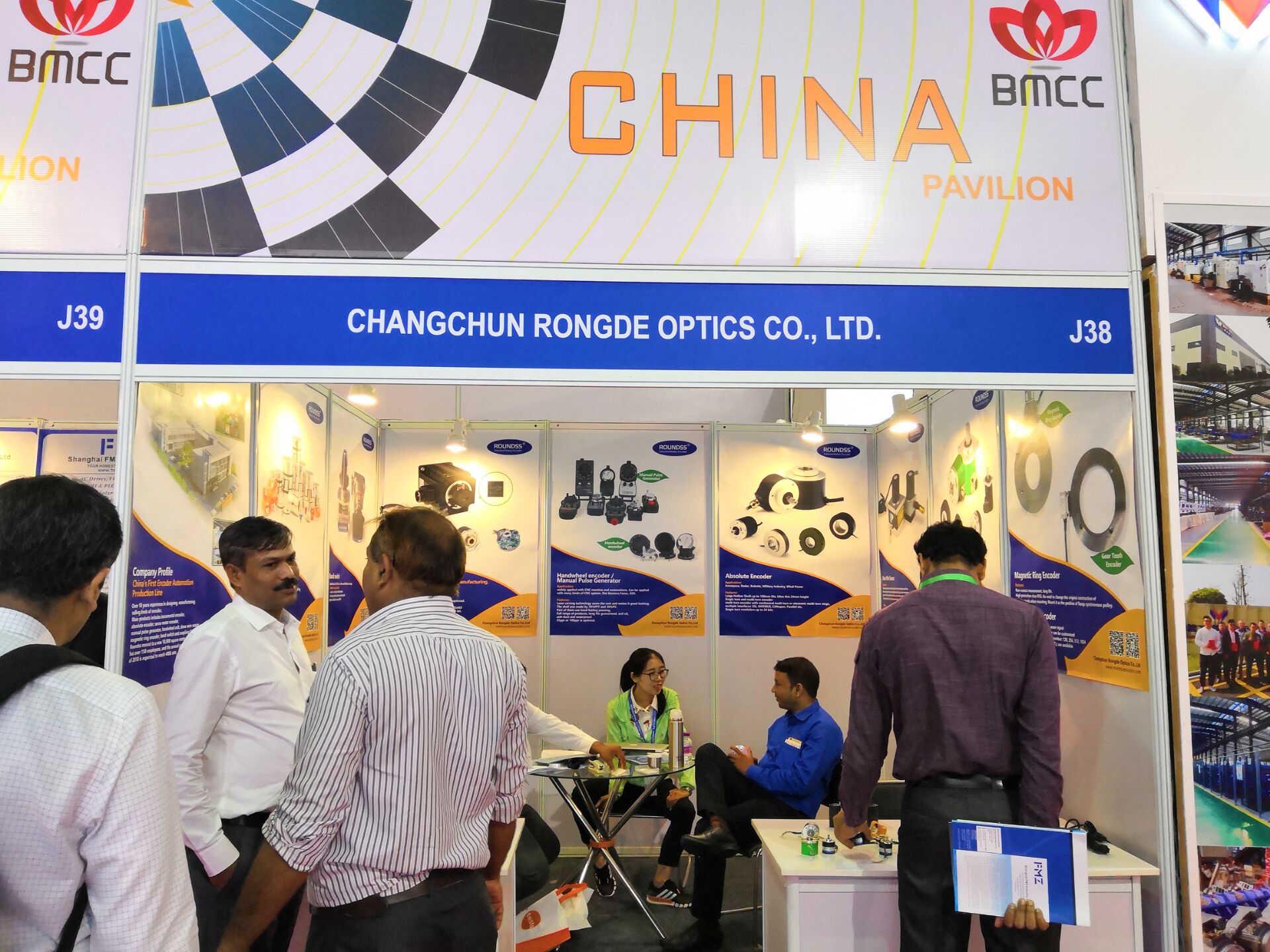 In this exhibition, we have brought new technologies and got new friends and methods to develop our products and made encoders improved and lead the trend of encoder industry.
Please feel free to give your inquiry in the form below.
We will reply you in 24 hours.