>
>
>
REN56U10 elevator sever motor encoder
REN56U10 elevator sever motor encoder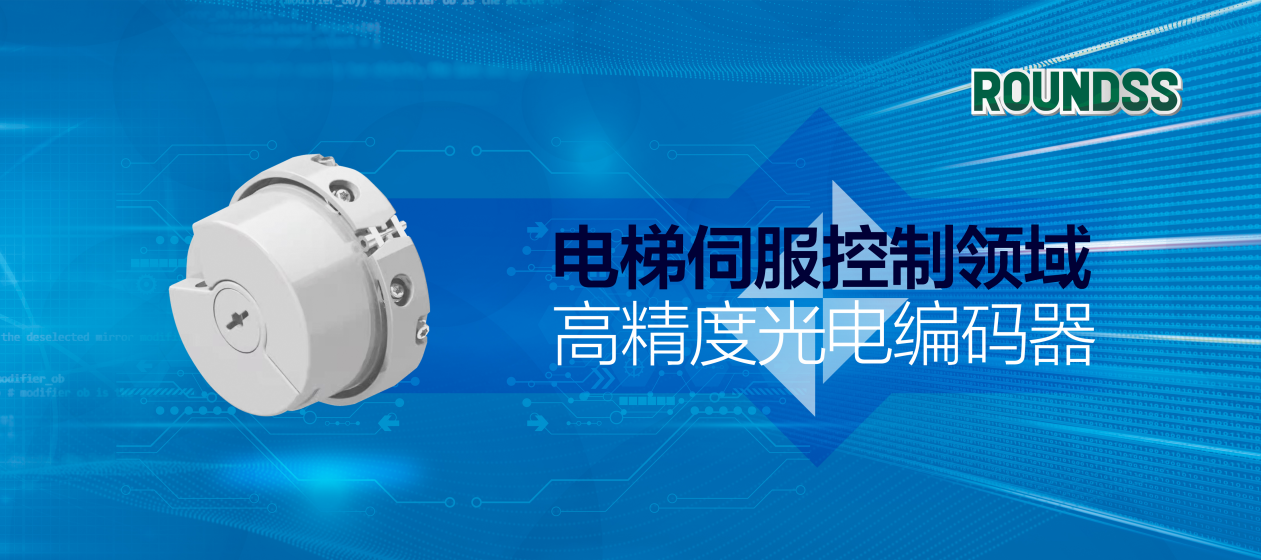 1.Encoder type
High-precision optical encoder in the field of elevator servo control

2.Product Features and Specifications
Changchun Rongde Optical Co., Ltd new generation product independently developed for elevator servo control applications.
The ultra-thin size design is suitable for small installation spaces.
housing diameter 56mm, height 40mm, small size and light weight
Mechanical drawing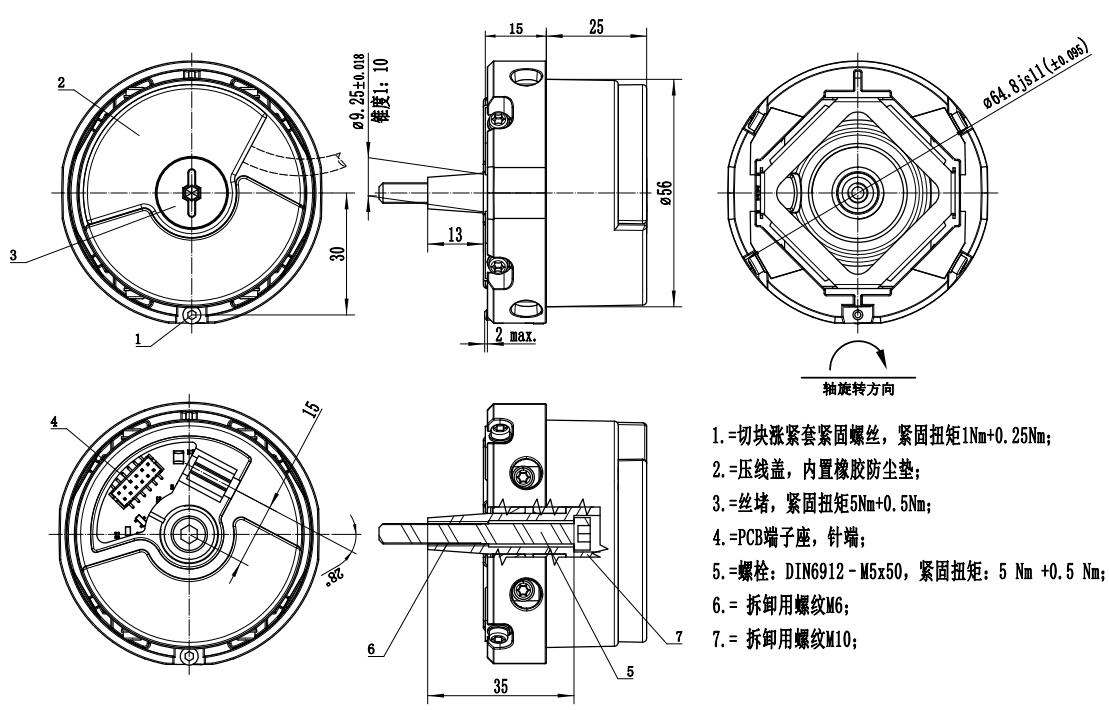 Parameter list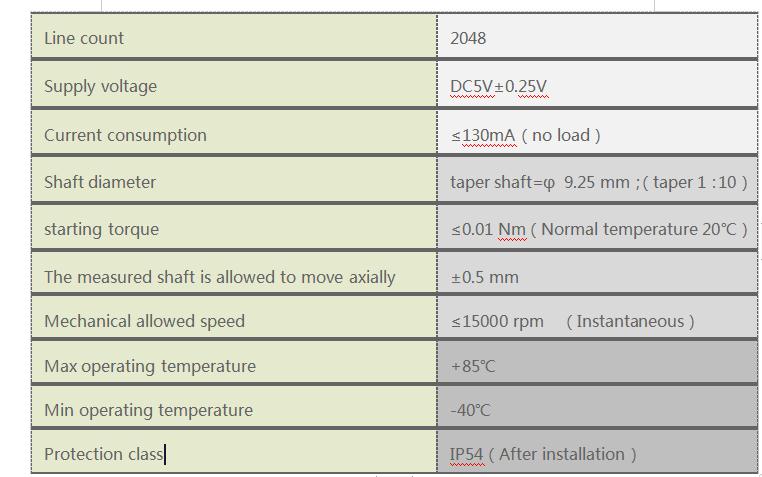 Output Waveform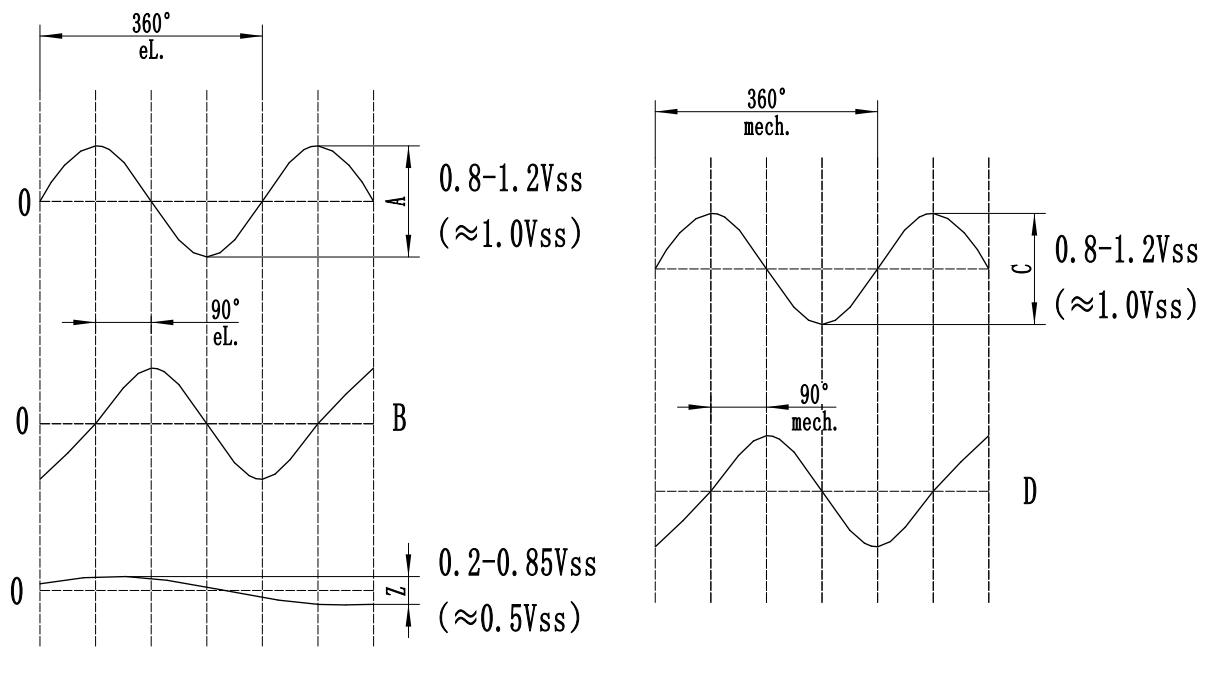 3.product value
This product is a new generation of products independently developed for elevator servo control applications. Excellent optical components and structure ensure the accuracy of signal output.Its output is a sin and cos signal, and the overall versatility is strong and easy to install.
This rotary encoder can be used for feedback control of various motor designs in the elevator industry, as a position encoder in the drive system control loop to measure actual speed. With the highly specialized characteristics of rotary encoders for elevator drive systems, they meet high functionality and reliability requirements. The excellent signal quality and high precision of the rotary encoder ensure high-quality speed control and precise positioning. Rigid shaft connection, wider runout tolerance, easy installation.
Installation diagram
1.Installation method
2.Disassembly method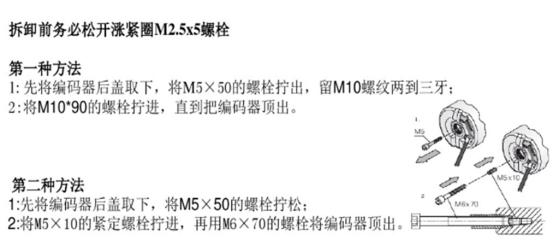 pls feel free to contact us!
Please feel free to give your inquiry in the form below.
We will reply you in 24 hours.