>
>
>
Network, Support, Delivery and Warranty
Network, Support, Delivery and Warranty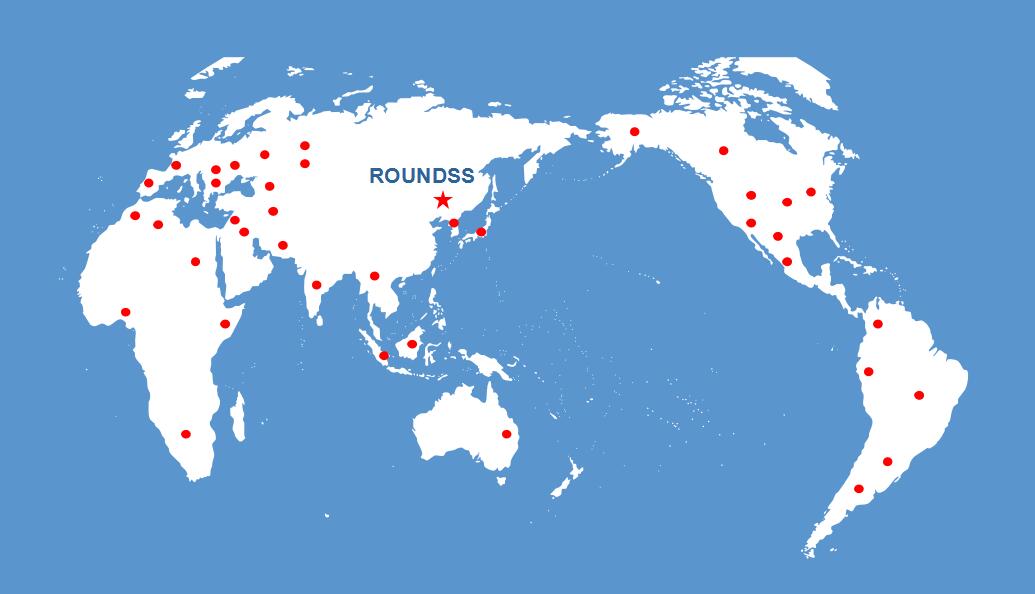 Network:Through our overseas distributor accorss the globe and e-commerce platform, our agents and technical support specialists are ready to answer your
questions and help you get the information you need.

Support: Talk directly to a person! Our sales engineer are here to help you with your particular technical needs, help you specify and order an encoder unit that will meet your exact requirements.

Delivery: We have encoders in stock to meet a wide range of applications as well as regular encoders with 2-3 day deliveries in over 300 resolutions and with
many mechanical options. Lead times for custom encoders are 15 working days.
Warranty: Free replacement of defective products within 18 months.