IMTEX 2018
IMTEX 2018Exhibition time: January 24-30, 2019Venue: Bangalore International Exhibition Center, IndiaExhibition type: Machine tool exhibitionExhibition cycle: one yearFirst held: 1999Number of exhibitors: 504 exhibitors (2018)Professional audience: 36,000 (2018)Audience range: only open to professional visitors (free admission after registration)exhibition criteriaExhibition address:Bangalore International Exhibition Centre(BIEC)Booth:H1B-F108B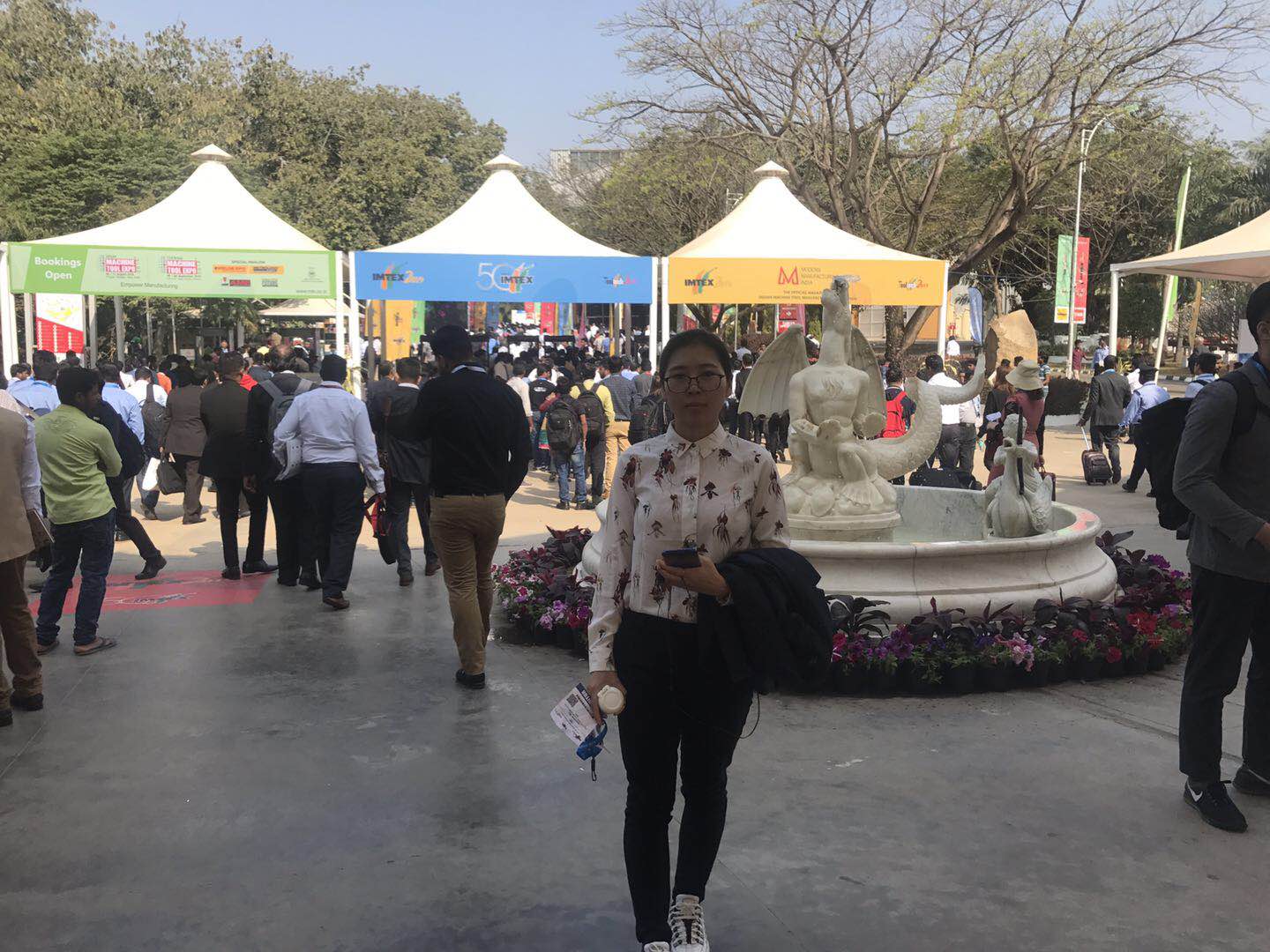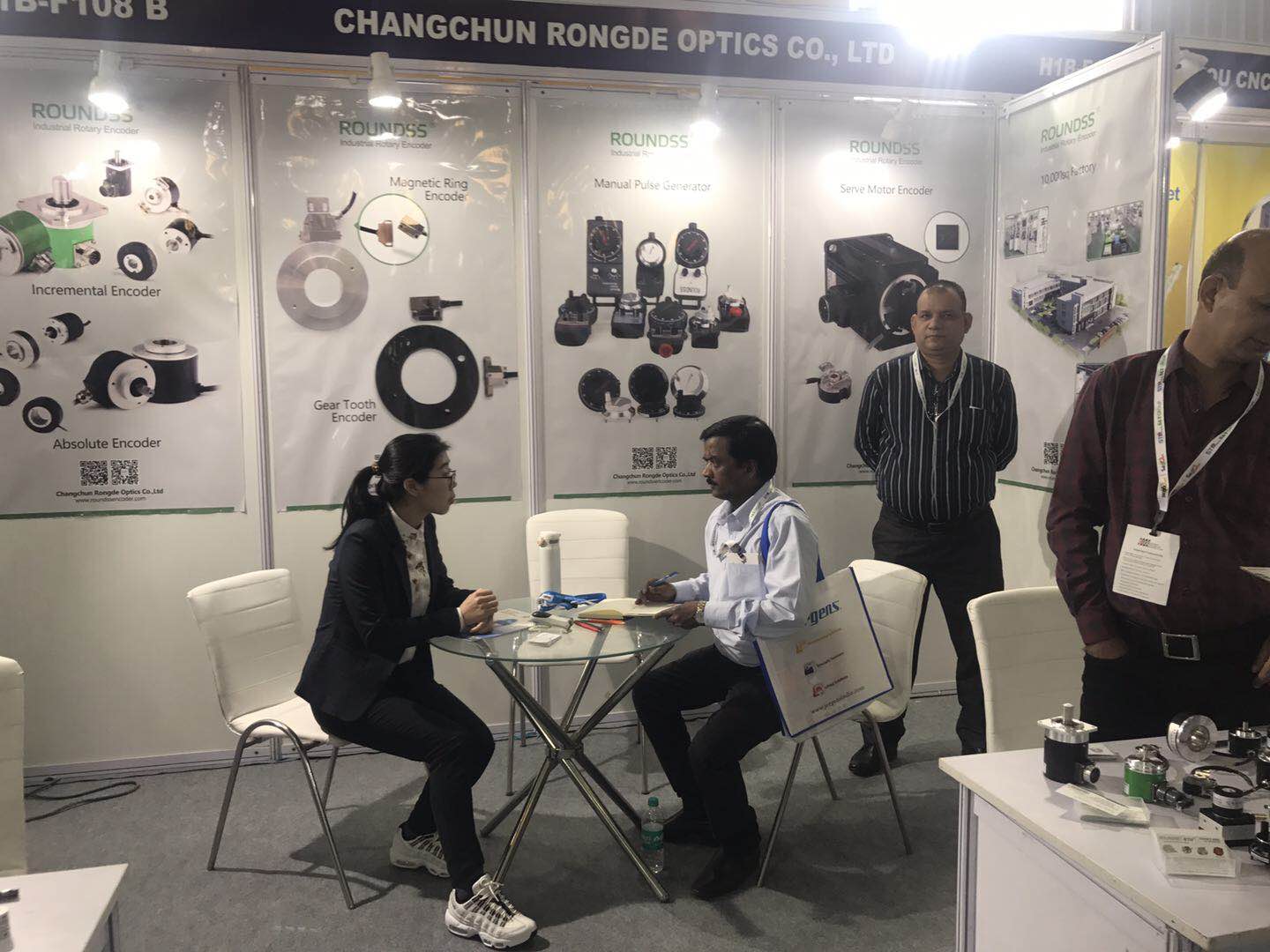 Changchun RONGDE optics CO.,LTD took part in the IMTES 2018 in Bangalore,India.
WE brought all kinds of incremental rotary encoders, flexible couplings and wire rope displacement sensors, including servo motor encoders, magnetic ring encoders, elevator encoders, textile encoders, and other encoders applied to industrial automation applications.
RONGDE supply the same quality as international famous brands.