South Koera partner visit our factory
Our company offered an interpreter for Korea client company to join 2018(Changchun) China International Cross-border E-commerce Trade Expo. The first northeast Asia cross-border E-commerce trade expo was held in Changchun during 8.31- 9.2 in 2018.The exhibition invited import trade enterprise and cross-border e-commerce trade business platform and internet service providers collected from such as Japan, South Korea, Thailand, Afghanistan, Pakistan and so on from many international exhibitors refer to beauty, food, automobile, handiwork, electronics, electronic commerce, etc.Due to the good cooperation relationship with the F&B company from South Korea, our company offered an international trade department employees as an interpreter to help the client in exhibition.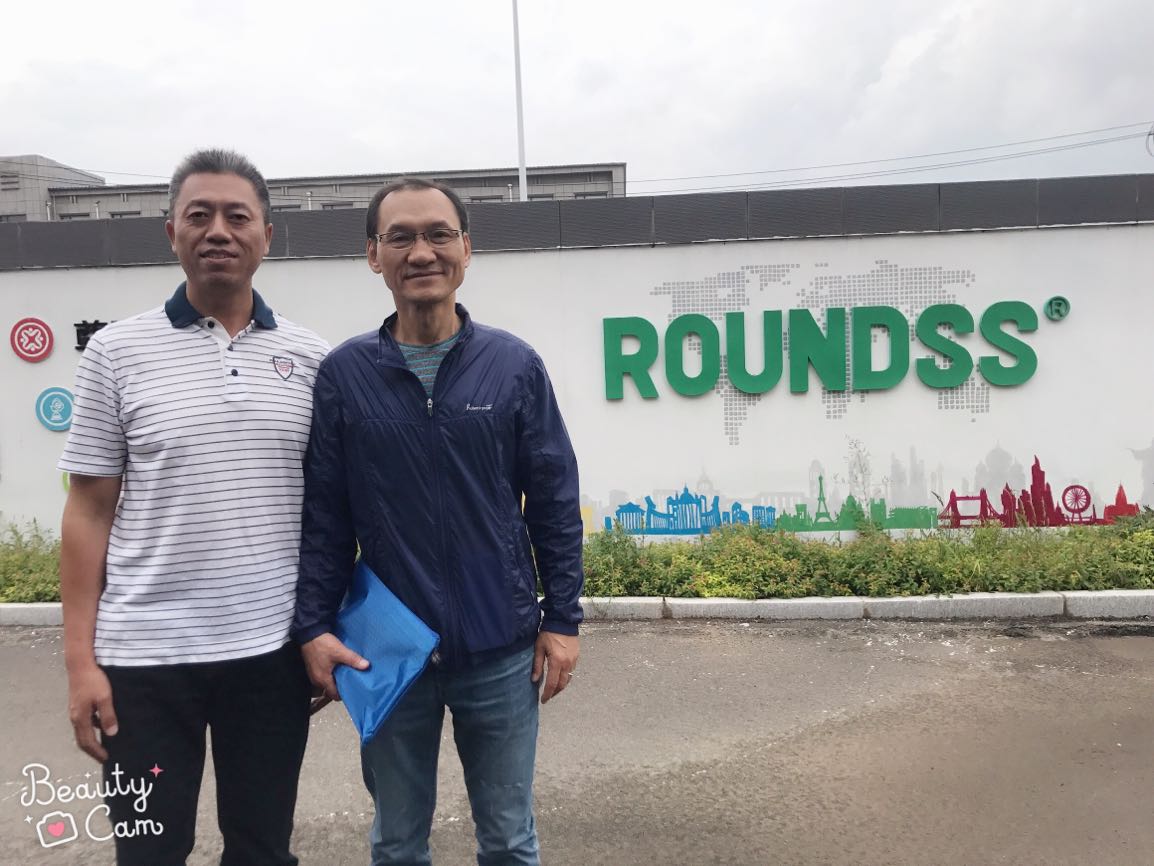 At the end of the first northeast cross-border electric business exhibition, the South Korea Agent has visited our company in 9.4. The client used to visit our old factory and not visit new factory. By the way, with our company leader invitation, the client has been visited whole office building and factory building.
During the meeting between the agent and manager, they talked about the development of the encoders. The agent asked about the quality problem of the encoder they bought it and hope to got the new product sample that our company would be production in the future. Both the South Korea agent and our company hope to have a long time business cooperation relationship with each other. Then, we take the client to the hotel.Hope the client have a good trip !