The 16th China International Machine Tool Show
Our company as the Finland Granite Device company servo driver product's distributors offered a stage for GD'S sales manger TOMMI had business negotiations with the China domestic enterprise in the exhibition.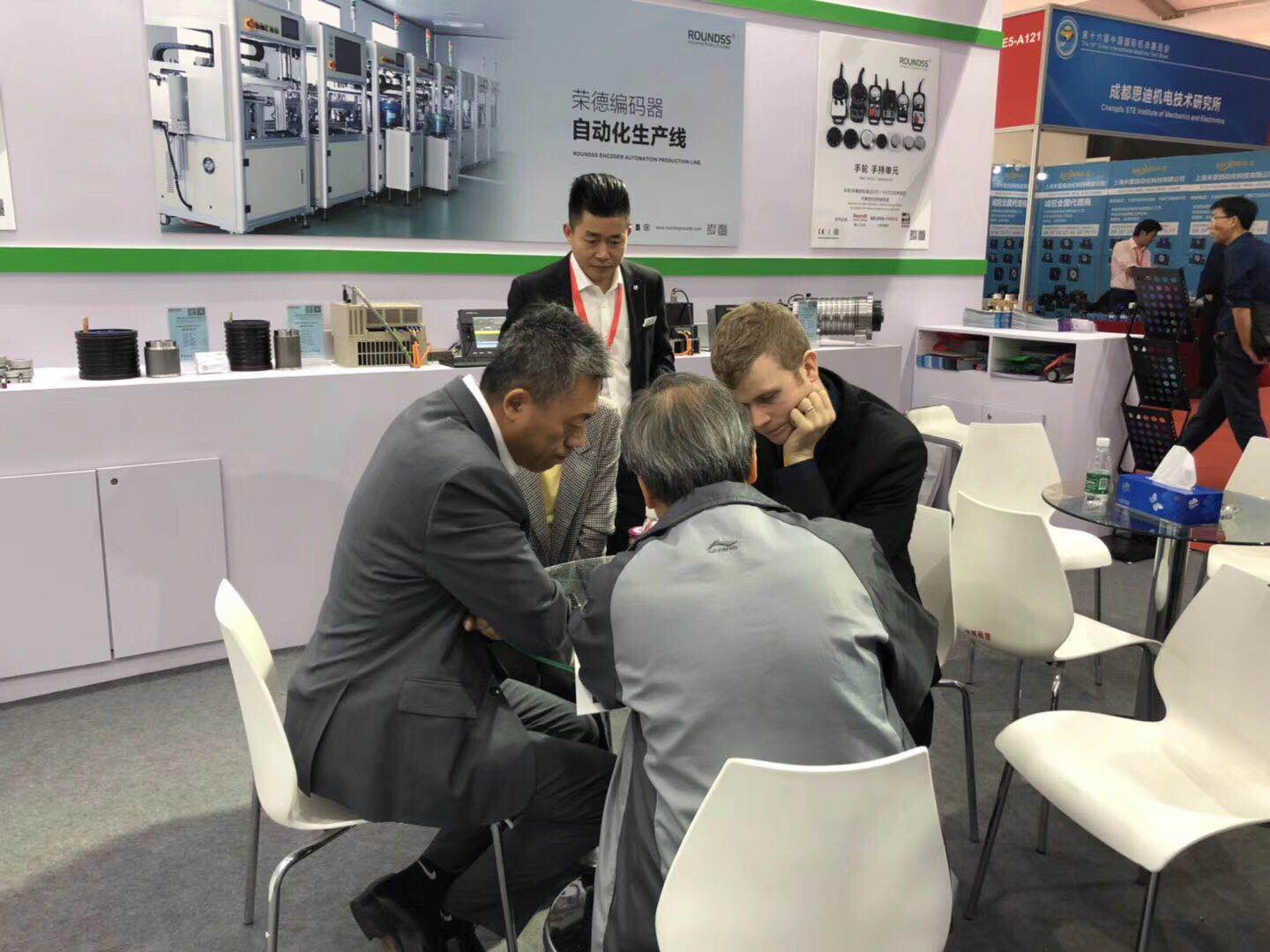 TOMMI had a deeply conversation with the domestic customer whose want to have cooperation with him. So that, they have talked about the details about the servo driver motor products.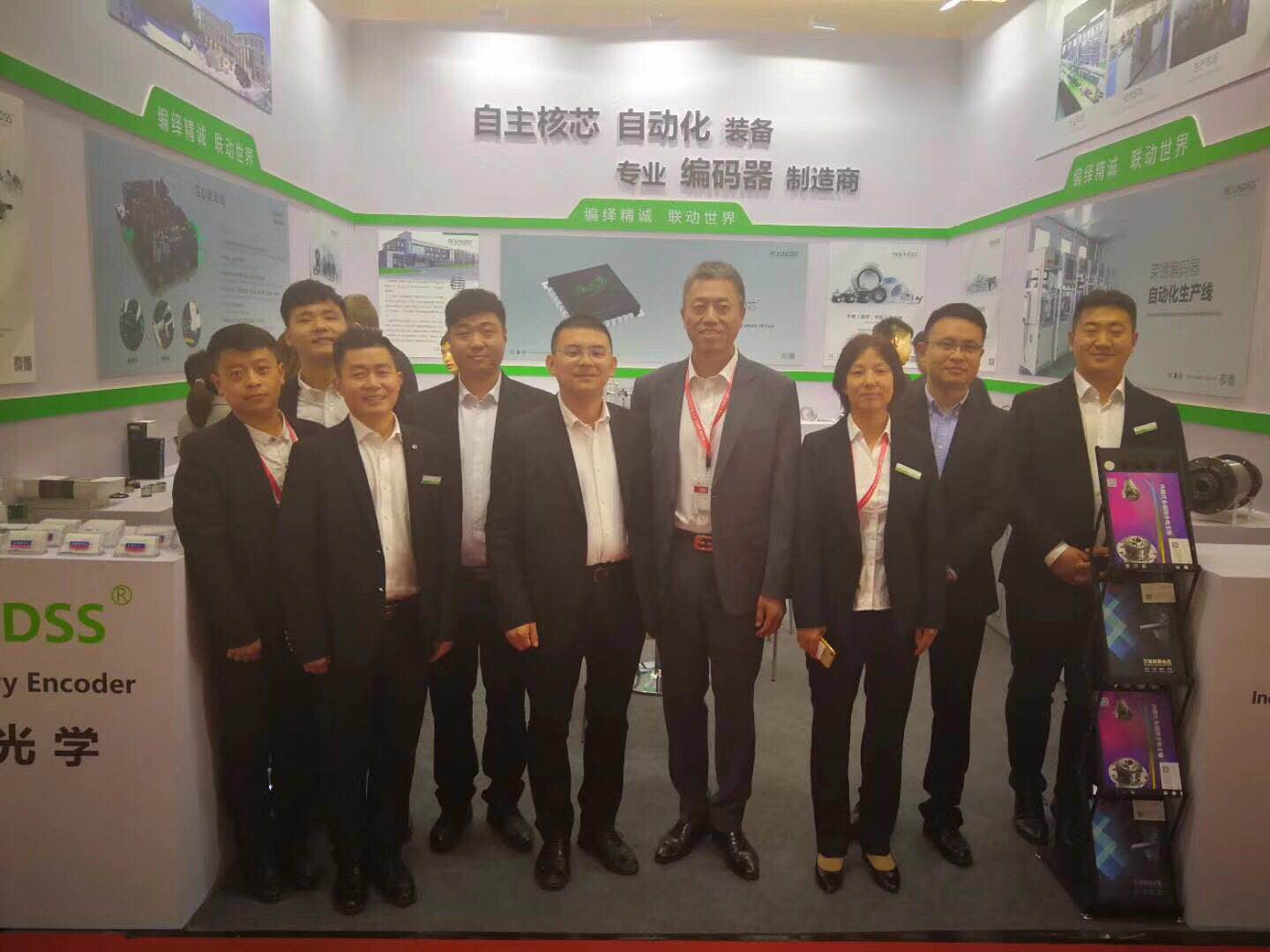 Those are our branch company and the agent in different areas. The major leader has take part in the international exhibition hosted in beijing. We want to promote our encoders products.