2019 Changchun Rongde Optical Co., Ltd. New Year Party
2019 Changchun Rongde Optical Co., Ltd. New Year Party
Be faithful to the original aspiration and continue marching forward
2019 Changchun Rongde Optical Co., Ltd. New Year Party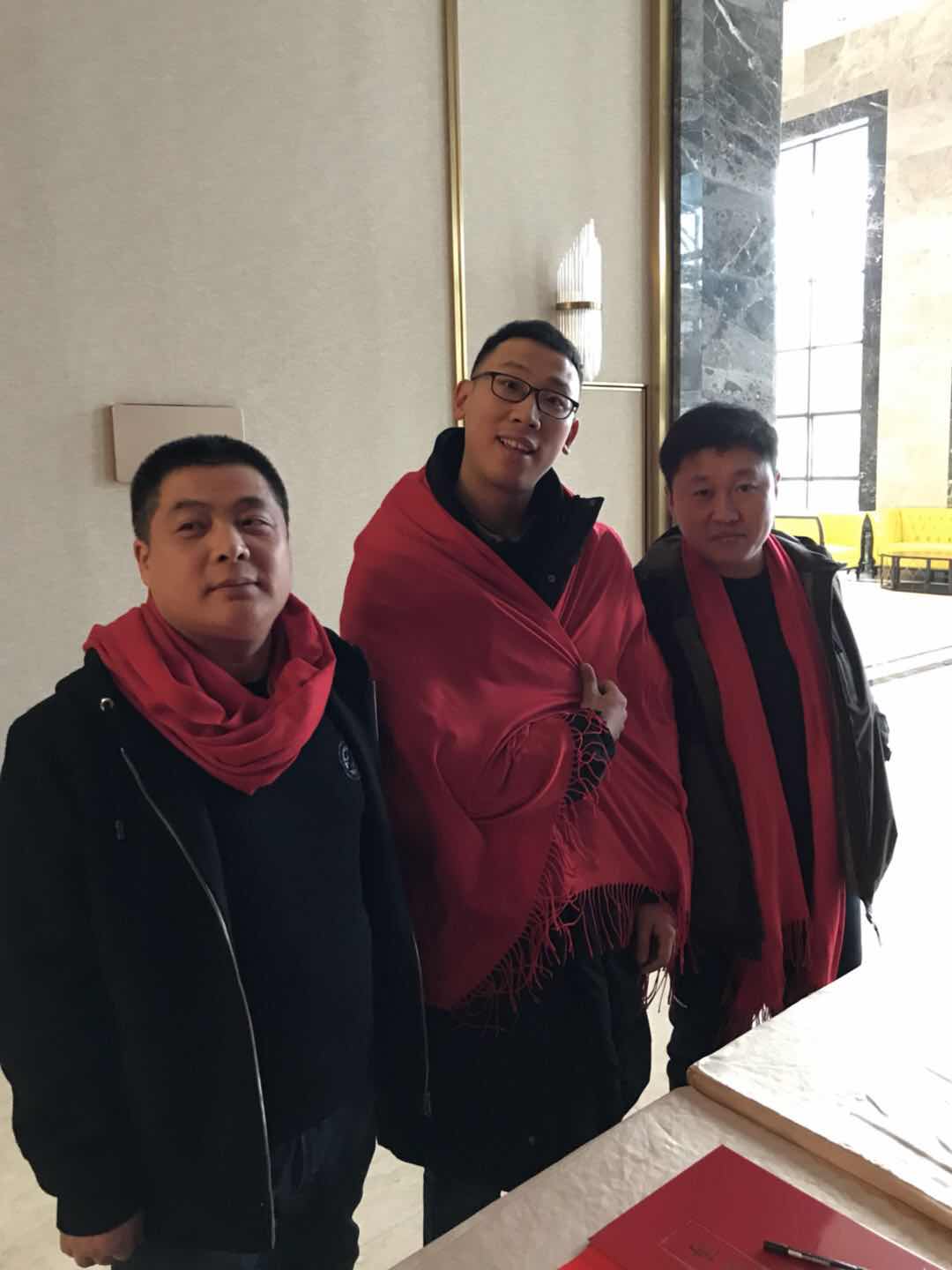 At 8 o'clock on the morning of January 15th,the staff start to sign and the party will begin at 8:45 in Hall 5, Block A of the "Yueyue Banquet Hotel".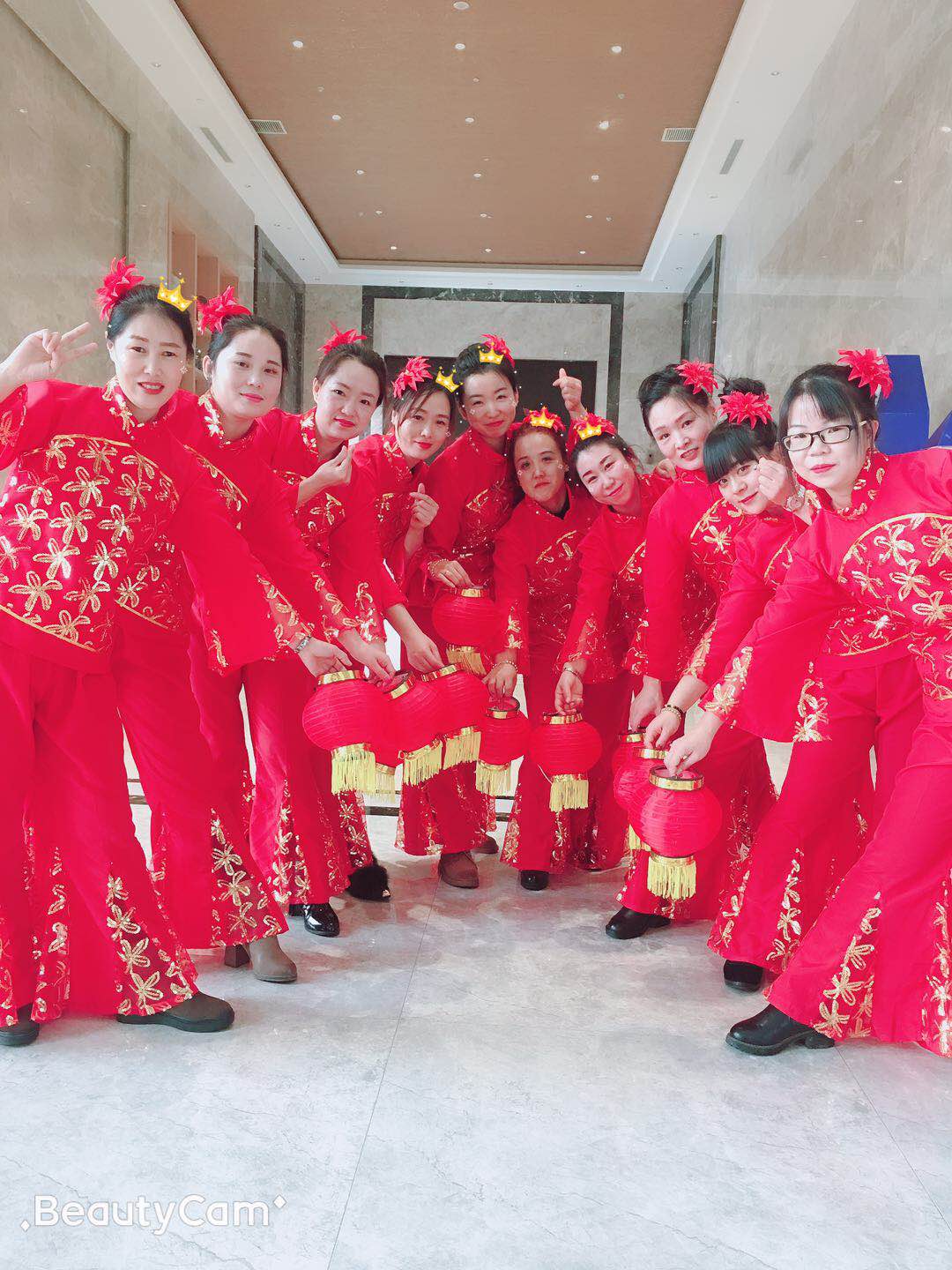 At the annual meeting, the staff performed a wonderful program, and the leaders gave speeches and draws.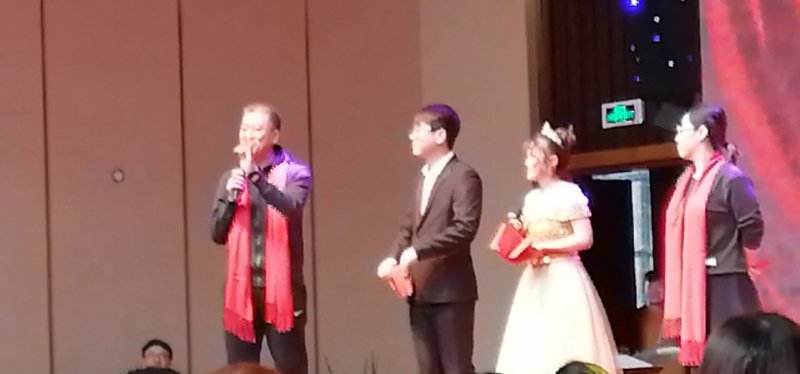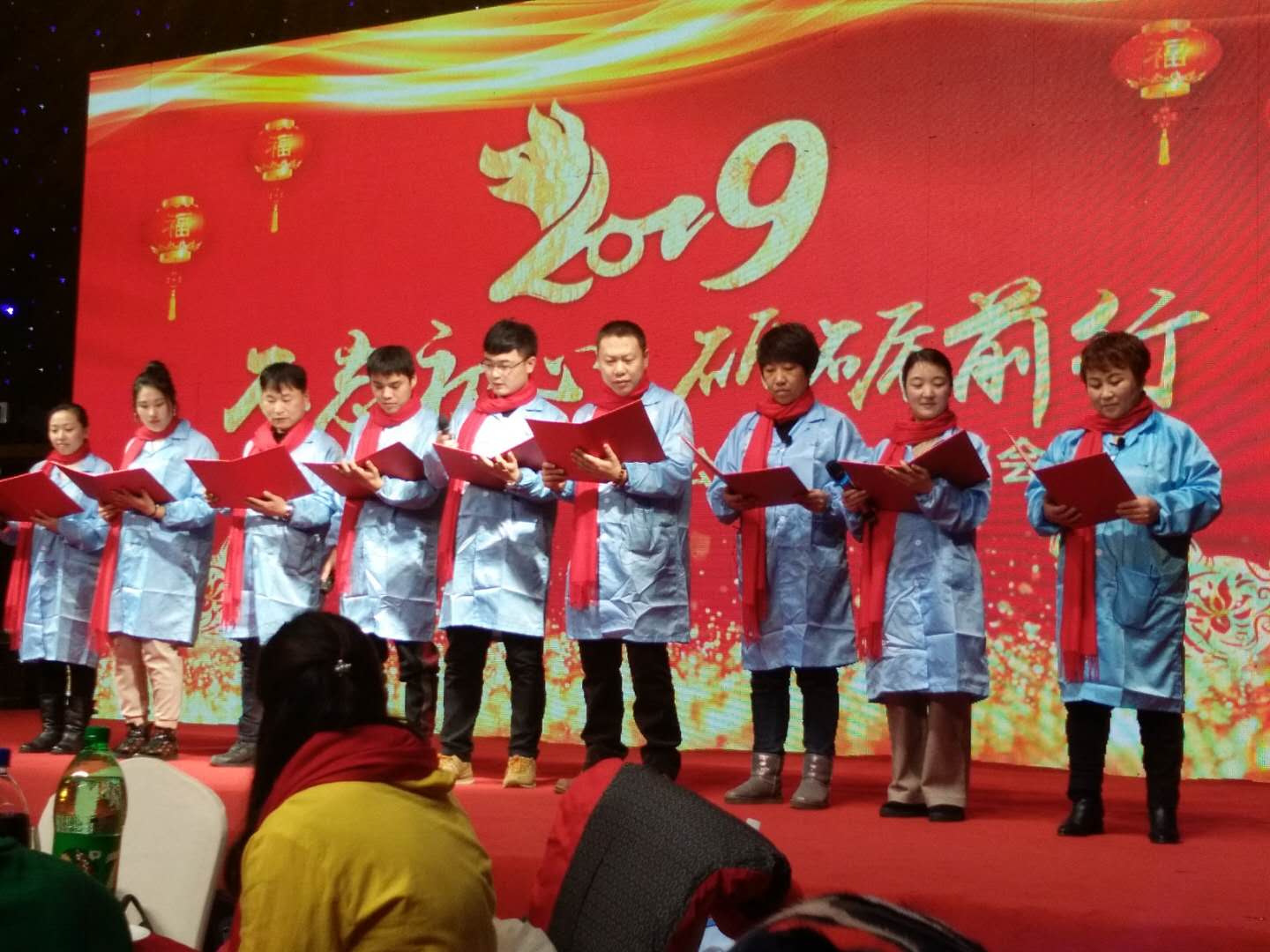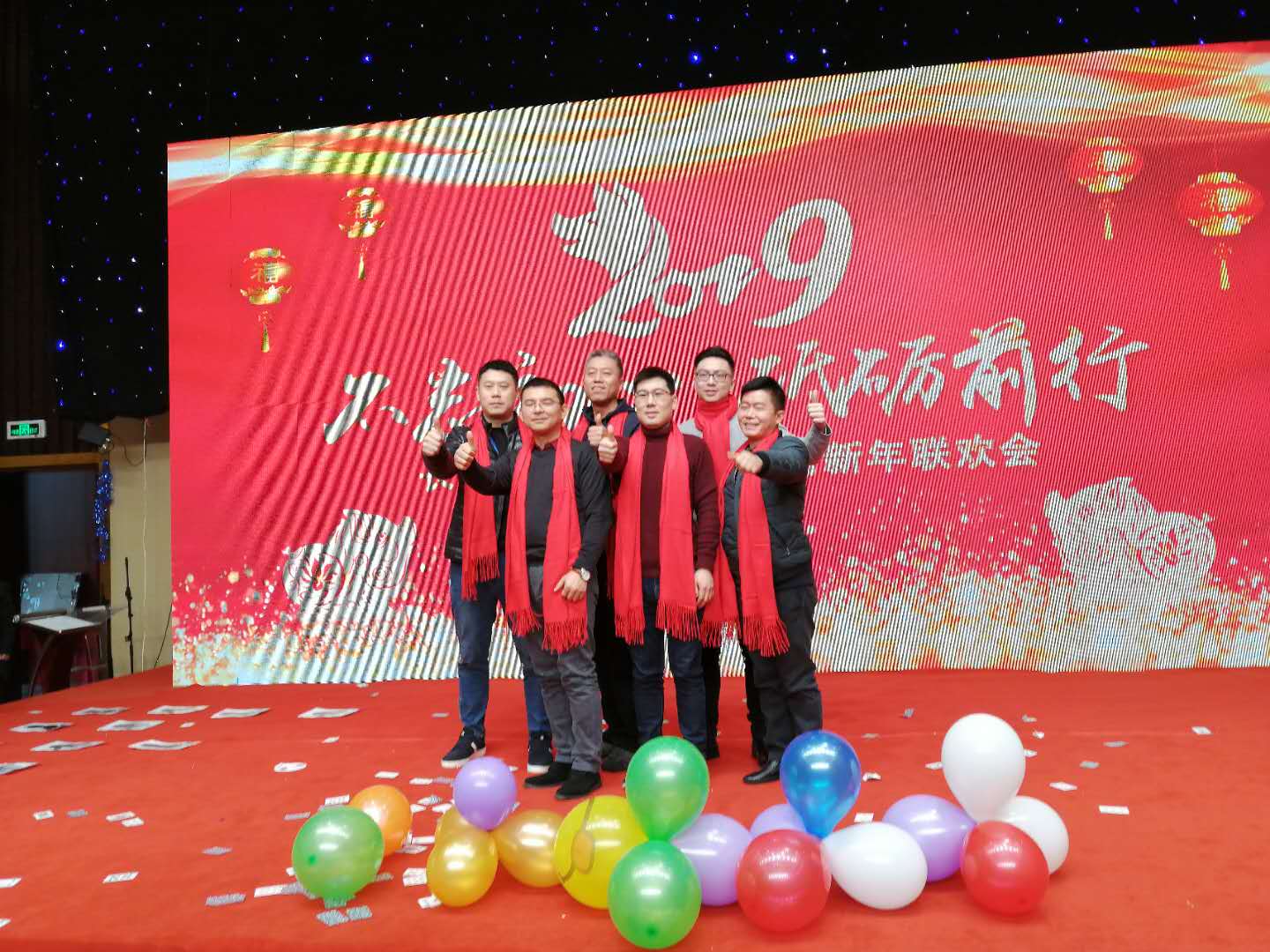 After the event, the group took a group photo, and the company also prepared a fine lunch for employees to enjoy.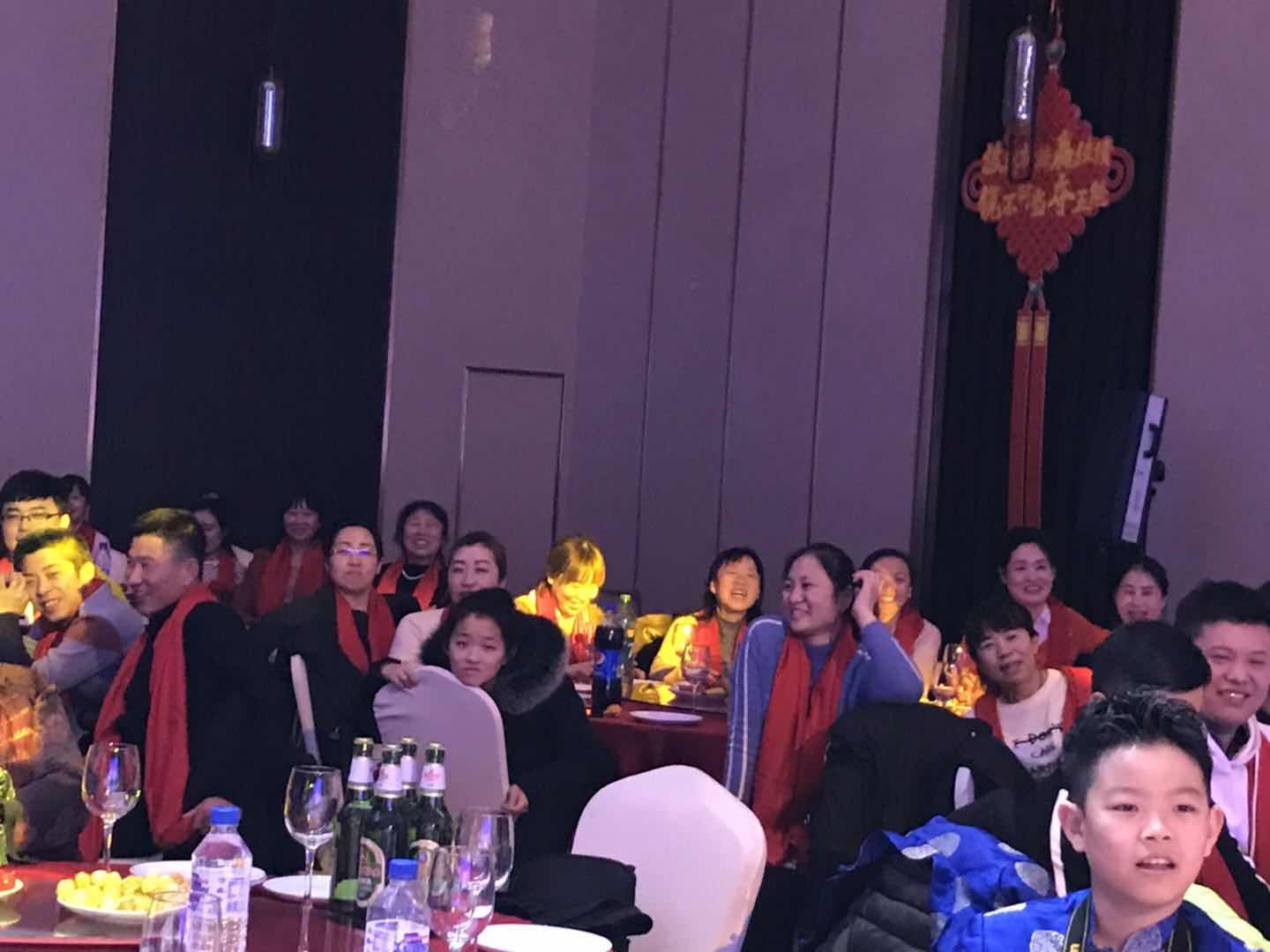 ROUNDSS is mainly specialized in rotary encoders, flexible couplings and draw wire displacement sensors, including absolute encoders, incremental encoders, servo motor encoders, magnetic ring encoders, elevator encoders, textile encoders, and other encoders applied to industrial automation applications. Roundss supply the same quality as international famous brands.
Please feel free to give your inquiry in the form below.
We will reply you in 24 hours.