CIMT 2019
The 16th China International Machine Tool Show (CIMT2019) will be held on April 15-20, 2019 at the Beijing China International Exhibition Center (New Hall). The theme of the exhibition will be "Integration and Win-win for the Future", using the exhibition center. All 8 indoor exhibition halls and 6 temporary exhibition halls have a total exhibition area of 142,000 square meters. A total of more than 1,700 machine tool industry manufacturers from 28 countries and regions participated in the exhibition, including 874 overseas exhibitors and 838 domestic exhibitors, each representing about 50% of the exhibition area.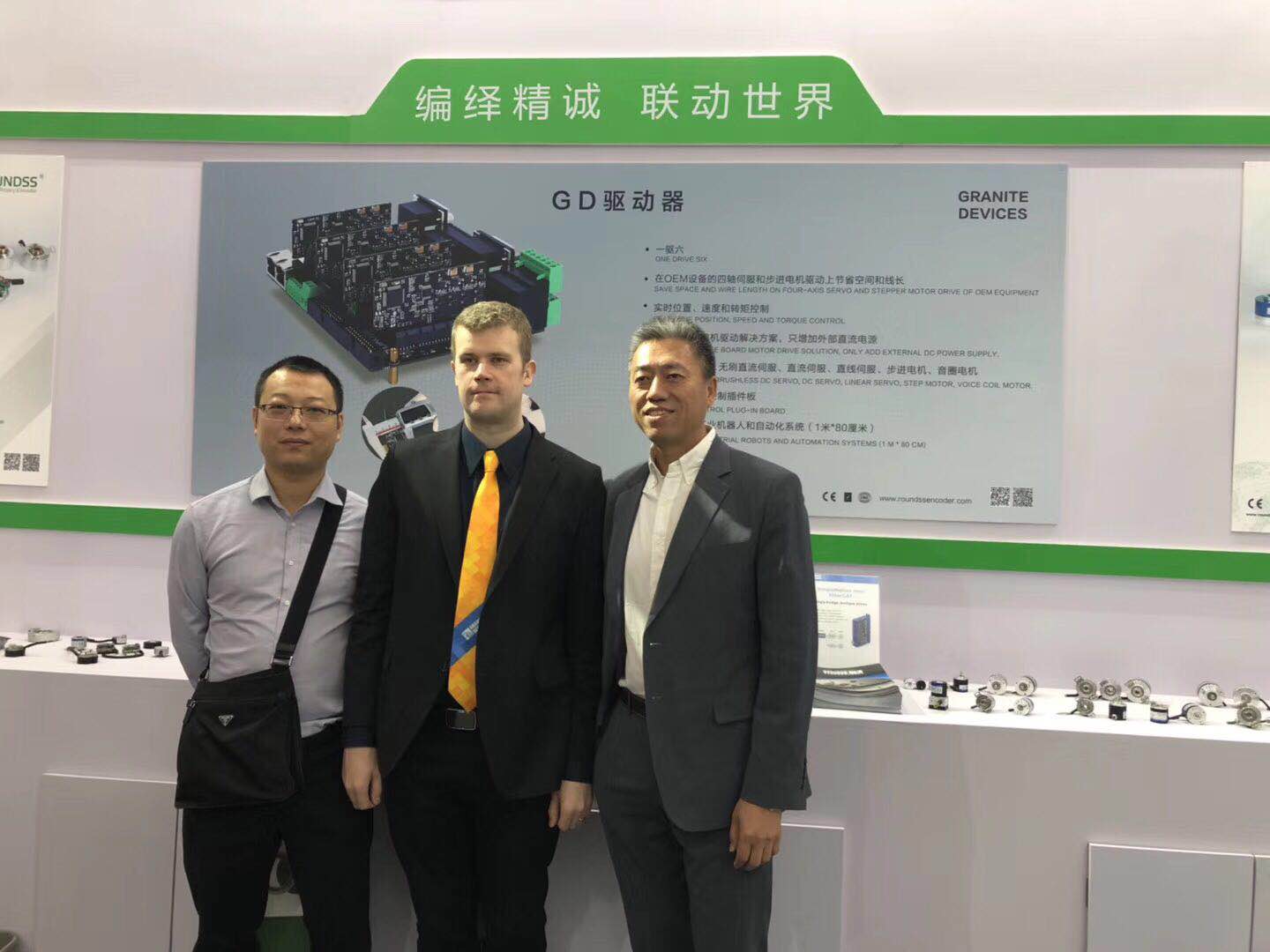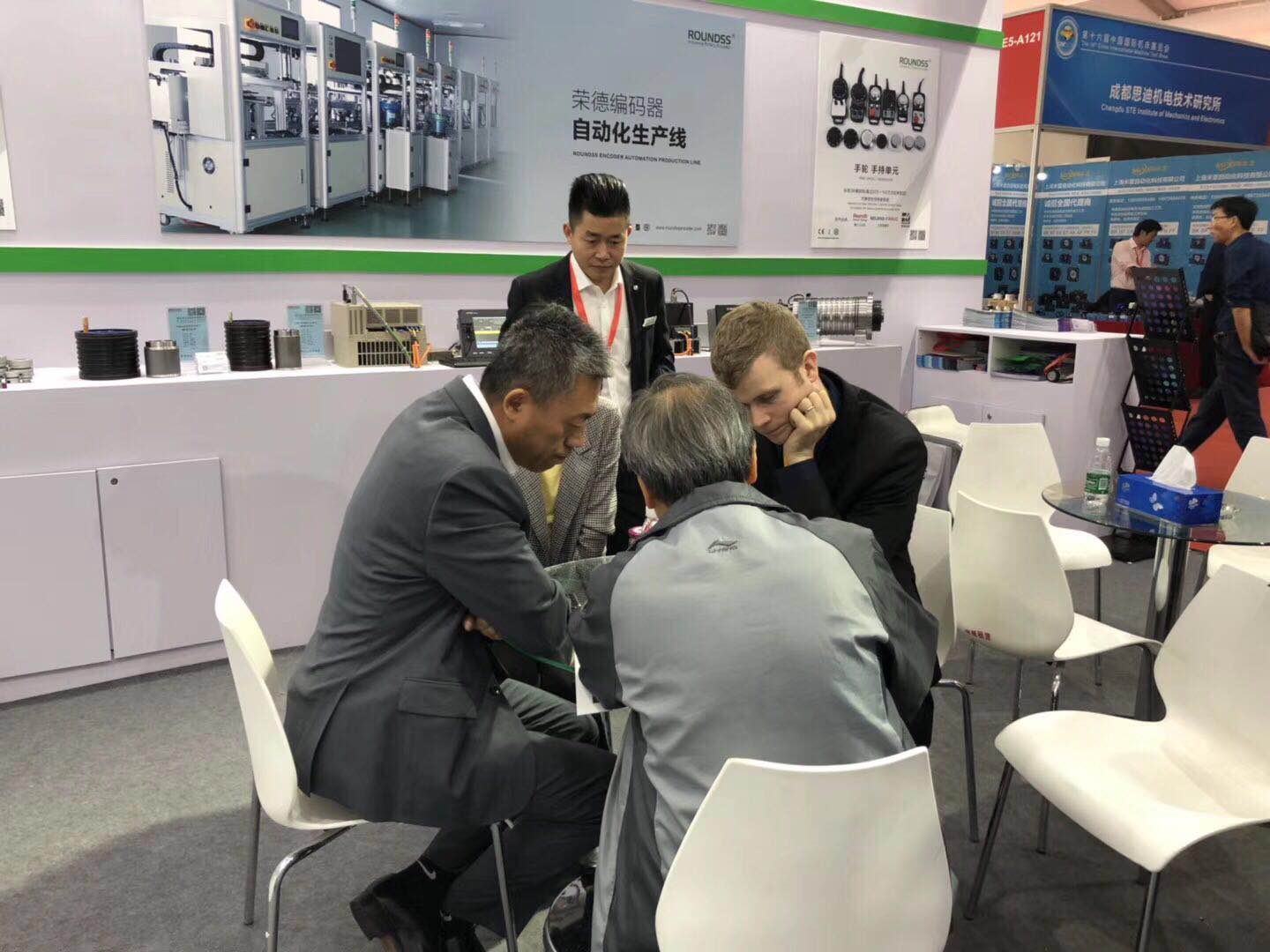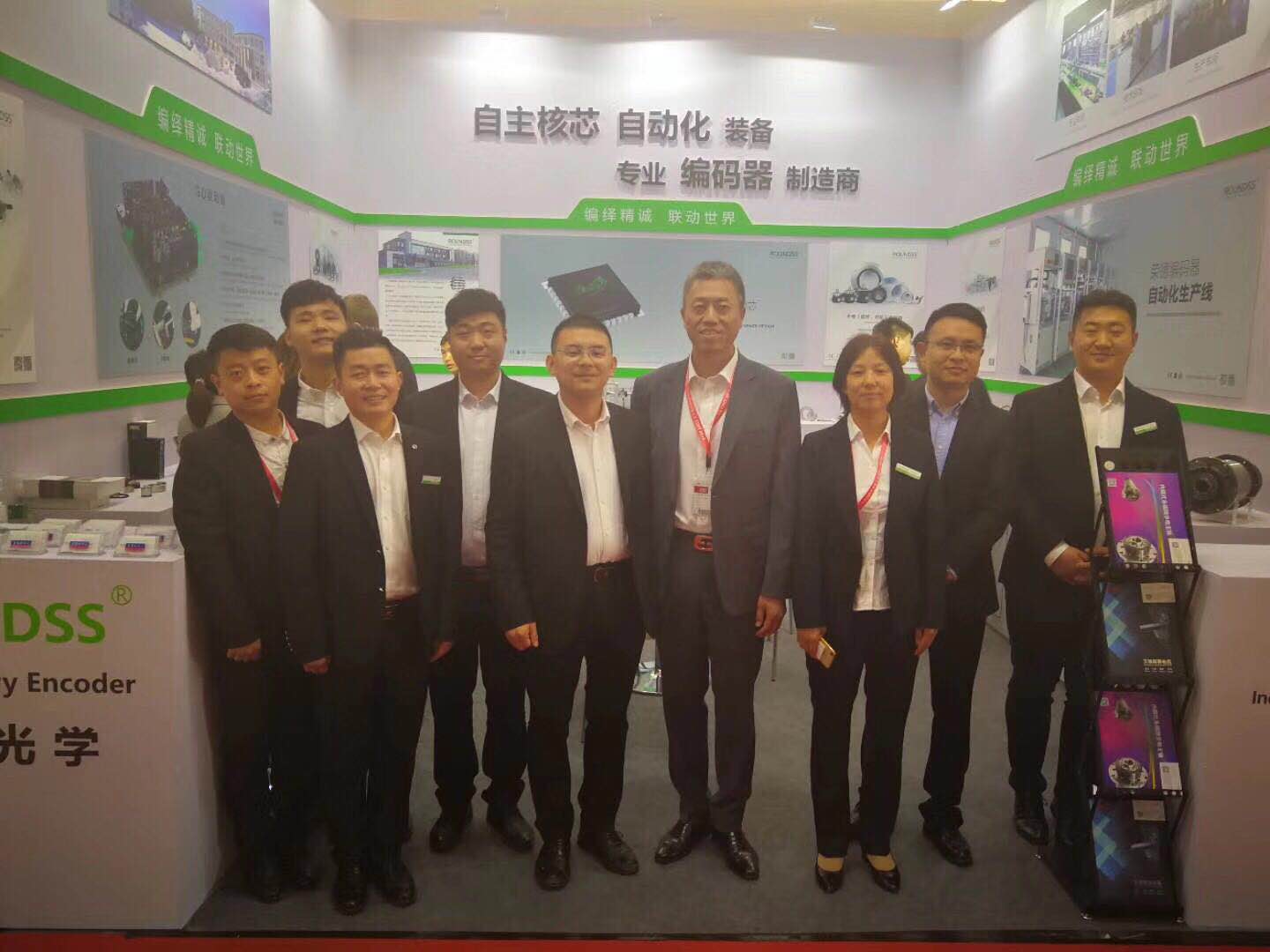 Rongde optical encoders are widely used in industrial automation fields such as intelligent manufacturing, robots, CNC machine tools, new energy vehicles, elevators, wind power, aerospace, military, servo control, etc., and are key components for the industrial upgrading of equipment manufacturing industry. Rongde products are divided into more than 20 series of more than 100 varieties: photoelectric incremental type, magnetic power incremental type, single-turn absolute type, multi-turn absolute type, magnetic ring encoder, etc., the coupling products are: plum (star Type) Couplings, diaphragm (reed) couplings, riser couplings, cross slide couplings, etc. In addition, the company can also customize services according to the special needs of customers to meet the different needs of different customers, the product warranty period of up to 18 months.
Please feel free to give your inquiry in the form below.
We will reply you in 24 hours.