>
>
>
EMO Hannover 2019 International Machine Tool Show
EMO Hannover 2019 International Machine Tool Show
EMO Hannover 2019 International Machine Tool Show
World of metal cutting"Smart technologies driving tomorrow's production!"
Time: September 16-21, 2019
Venue: Hanover Exhibition Center, Germany
Opening hours: 9 am to 6 pm
Organizer: German Machine Tool Manufacturers Association (VDW)
Phone: +49 69 756081-0
Fax: +49 69 756081-74
Email: emo@vdw.de
Official website: www.emo-hannover.de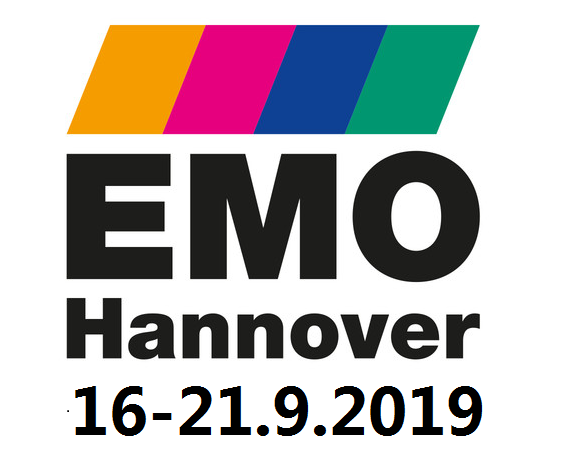 As the world's leading metal cutting and machine tool industry exhibition, Hannover Europe Machine Tool Show 2019 will focus on machine tools, manufacturing systems, high-precision tools, automated logistics, computer technology, industrial electronics, accessories and industrial 4.0 and networked production related categories. The solution, when the world's leading exhibitors will bring a full range of metal processing products,
Maximize the satisfaction of professional buyers from all over the world.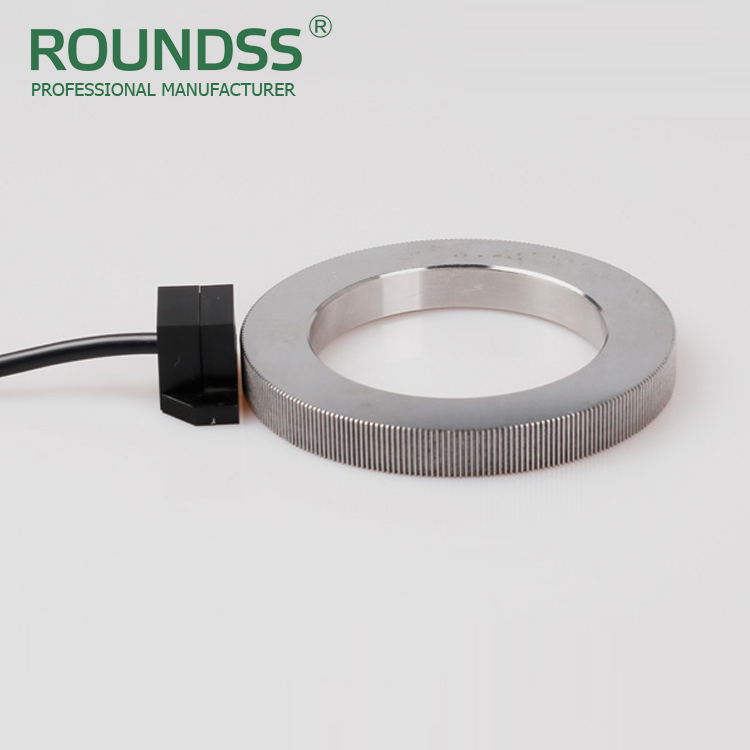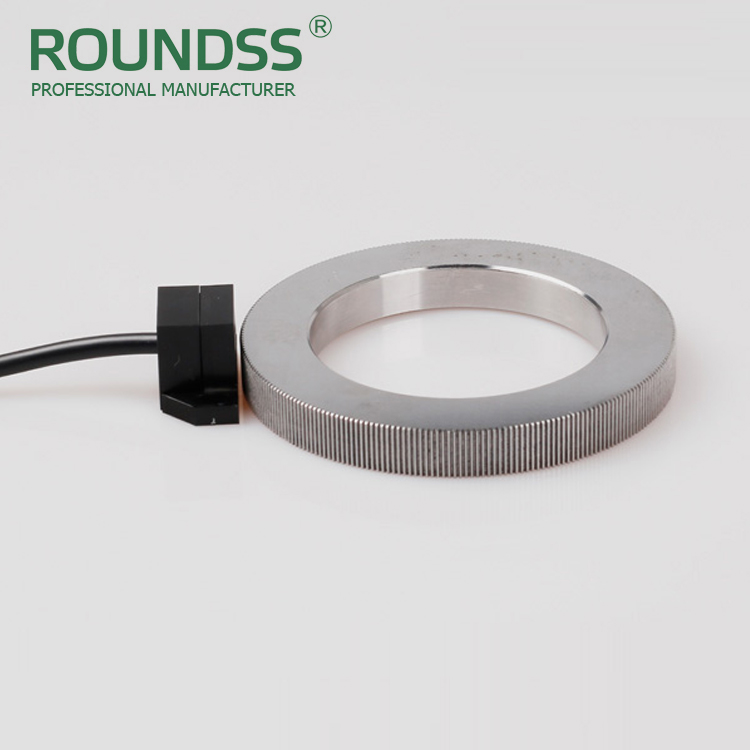 Our colleagues in the German will attend the exhibition and welcome to your visit in September 16-21, 2019.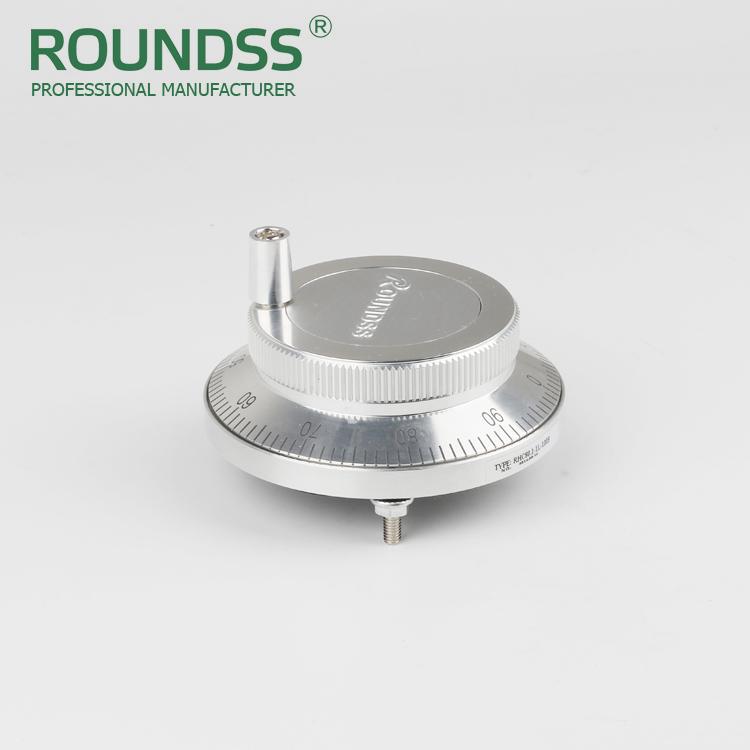 ROUNDSS is mainly specialized in rotary encoders,flexible couplings and draw wire displacement sensors, including absolute encoders, incremental encoders, servo motor encoders, magnetic ring encoders, elevator encoders, textile encoders, and other encoders applied to industrial automation applications. Roundss supply the same quality as international famous brands.
Please feel free to give your inquiry in the form below.
We will reply you in 24 hours.