Encoder and PLC connection and application
Encoder and PLC connection and application
Encoder and PLC connection and application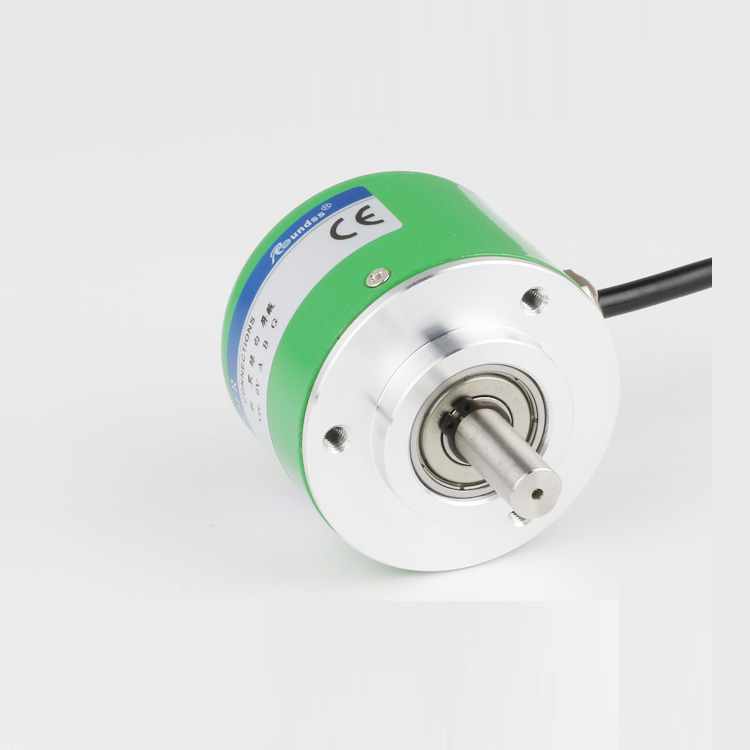 The type of circuit signal output of the encoder is mainly for the counter to be connected to the encoder signal, PLC, human interface, industrial computer logic manufacturer, they can accept or request the SENSOR output signal, design, and each controller Manufacturers will rely on his product characteristics, and hope that the relevant SENSOR output signal can match their characteristics to achieve the best quality requirements. Therefore, you must understand the customer's controller specifications or the use environment when selecting the encoder.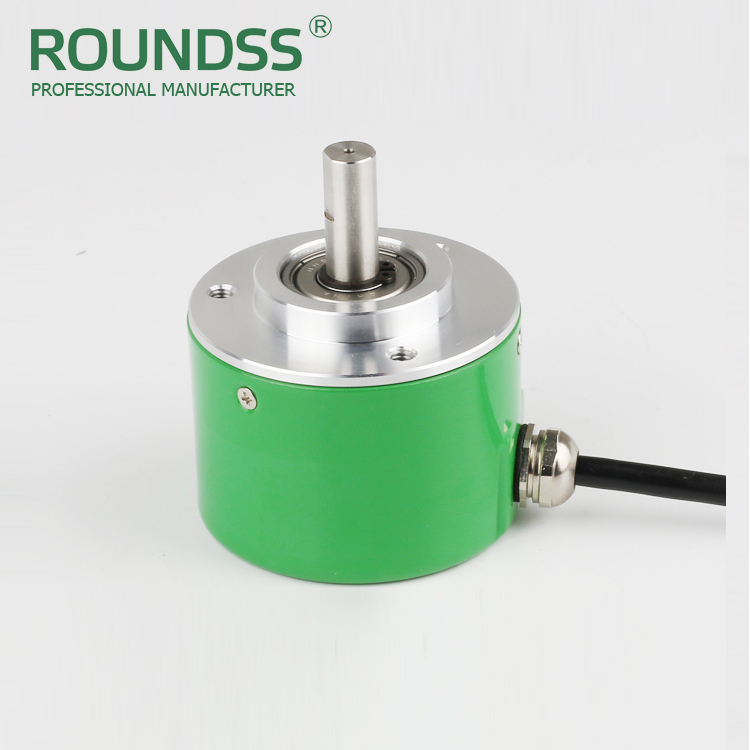 Please feel free to give your inquiry in the form below.
We will reply you in 24 hours.