Labor Day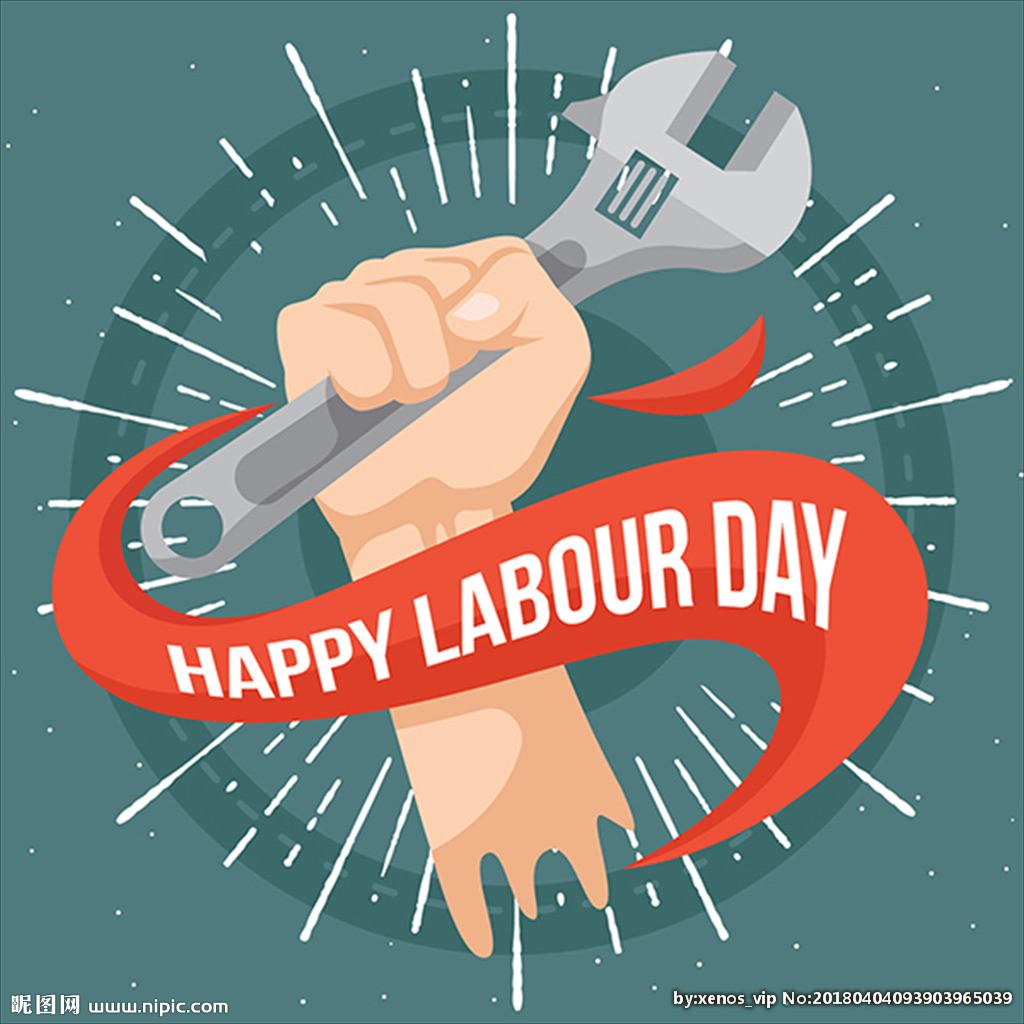 All colleagues:
Hello everyone!
The Labor Day is approaching in 2020, and the company takes statutory holidays according to national regulations.
During the holidays, all departments should make arrangements in advance and do a good job of protection.
Thank you all for your strong support and cooperation to the company!
On the occasion of the upcoming May Day, I wish you all a happy Labor Day in advance!
Please feel free to give your inquiry in the form below.
We will reply you in 24 hours.