Our Germany Distributor—— NMH EUCoder GmbH C/O Gimio GmbH
Our Germany Distributor—— NMH EUCoder GmbH C/O Gimio GmbH
Our Germany Distributor—— NMH EUCoder GmbH C/O Gimio GmbH.
All of different types of ROUNDSS products you can get it by NMH.
This is new design high tech gear tooth encoder with good quality.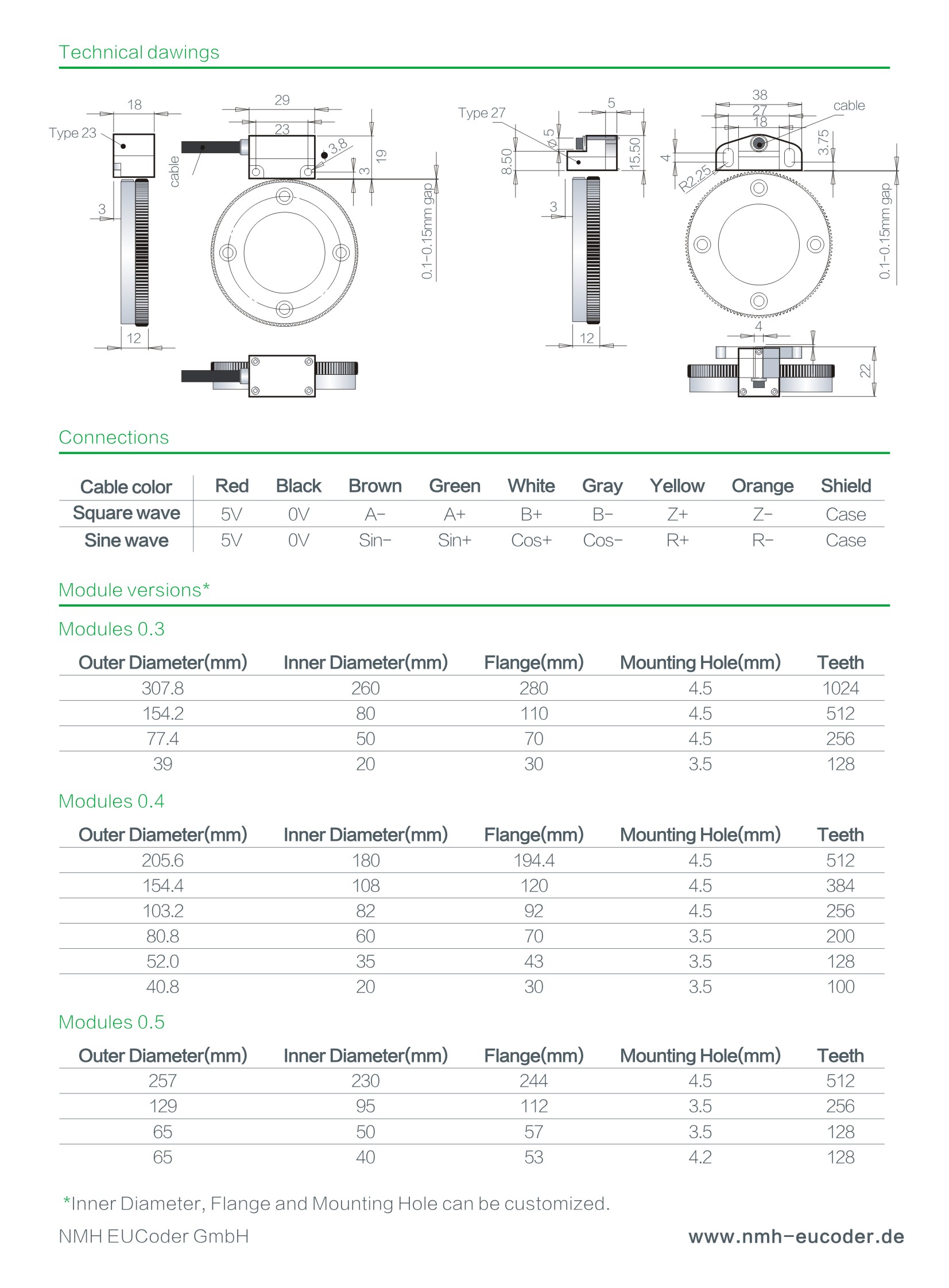 ROUNDSS is mainly specialized inrotary encoders, flexible couplings and draw wire displacement sensors, including absolute encoders, incremental encoders, servo motor encoders, magnetic ring encoders, elevator encoders, textile encoders, and other encoders applied to industrial automation applications. Roundss supply the same quality as international famous brands.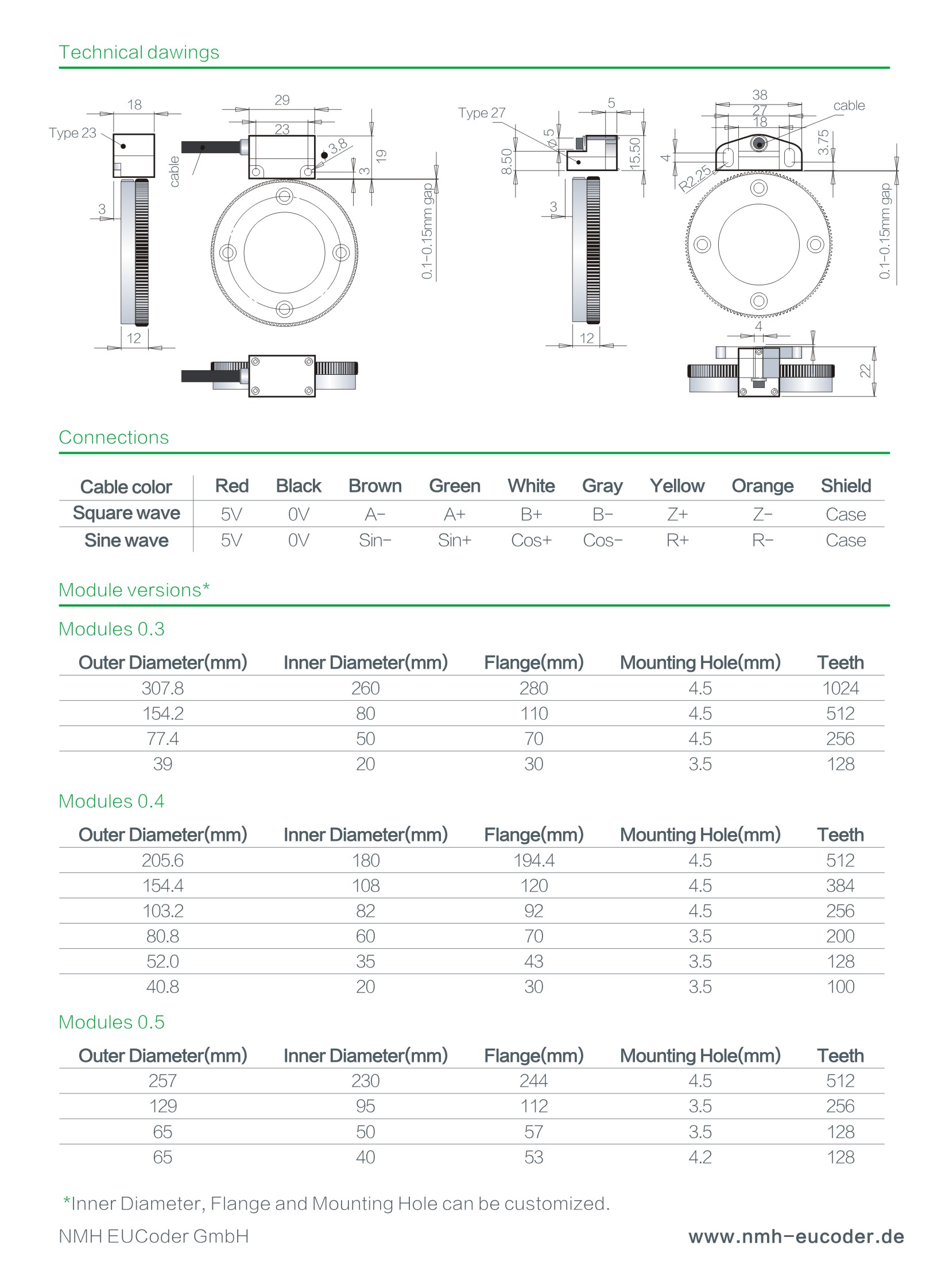 Welcome you to visit!
Please feel free to give your inquiry in the form below.
We will reply you in 24 hours.