Rongde Optics participated in the 2018 SIAF Exhibition
Rongde Optics participated in the 2018 SIAF Exhibition
Changchun Rongde Optical Co., Ltd. participated in the exhibition with RCC38T12-G2M2C-200BM and other conventional encoders.
The 2018 SIAF exhibition was held at No. 380, Yuejiang Middle Road, Haizhu District, Guangzhou. Adhering to the past success, this exhibition has a scale of 55,000 square meters and nearly 600 exhibitors from 15 countries and regions. It has broken the record of the past years and attracted many elites in the industrial automation and mold industry to gather and explore the industry trends. During the exhibition, the scene was very hot, and the audience was very busy.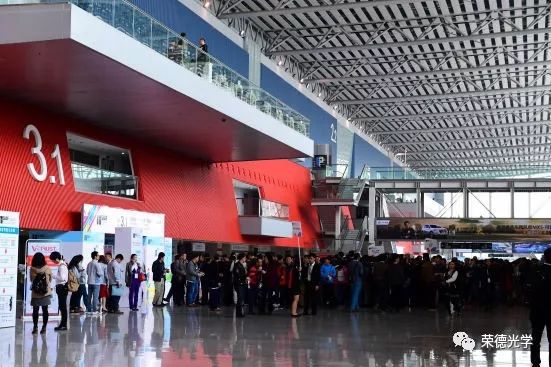 Changchun Rongde Optical Co., Ltd. participated in the exhibition with the theme of "Compiling the sincerity and linking the world". The white and green color booths were simple and generous. The regular products displayed attracted many visitors to stop and consult. The on-site staff responded with enthusiasm and patience, sharing the corporate culture and brand concept of Rongde with the visitors, so that guests can feel the quality and practical performance of the products at close range. I hope that through the exhibition, we will develop domestic and foreign markets and let more partners know more about Rongde.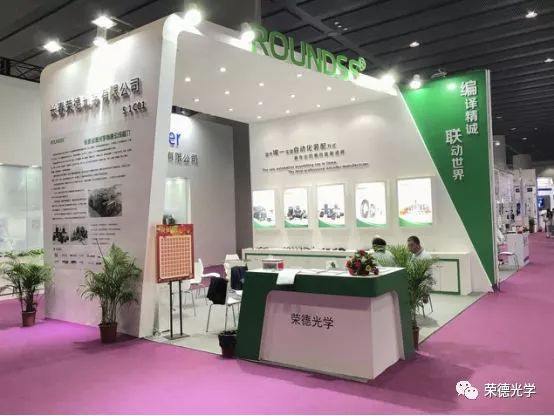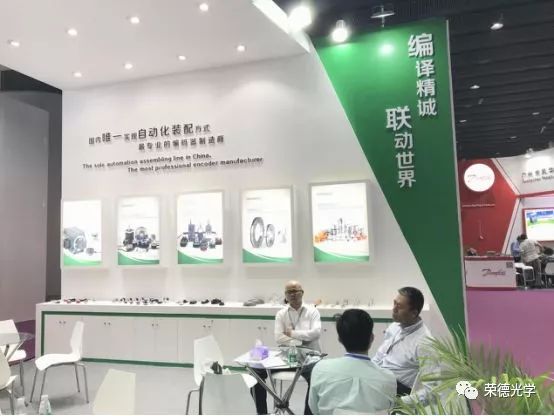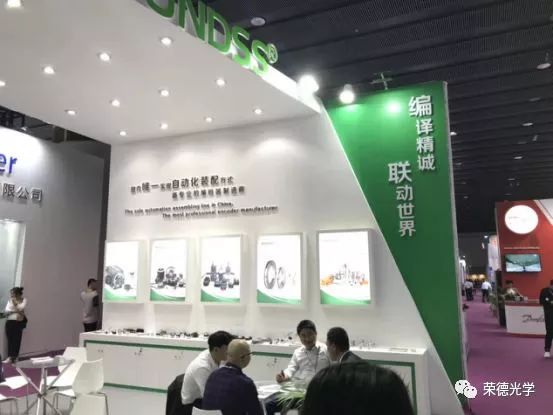 SIAF 2018 Guangzhou International Industrial Automation Technology and Equipment Exhibition has a lot of exciting and excellent products, and various high-tech products are dazzling. The on-site friends also visited the pavilions of other companies and merchants, actively exchanged and learned, and gained a lot of insights and experience.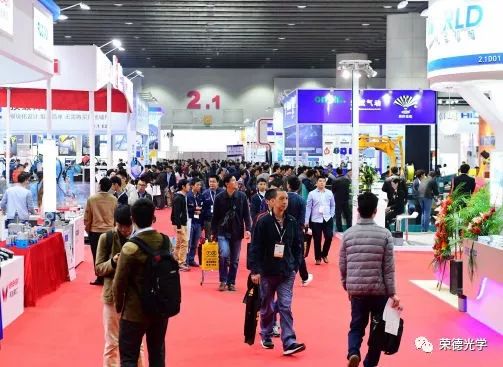 The three-day trip to Guangzhou International Industrial Automation Technology Exhibition has drawn a successful conclusion, and the friends are full of rewards. Thank you to everyone on this journey, we will continue to work hard and look forward to the next encounter with you.
Please feel free to give your inquiry in the form below.
We will reply you in 24 hours.