>
>
>
ROUNDSS join the IMTS exhibition in America
ROUNDSS join the IMTS exhibition in America
We accepted lots of people at our company booth ESAT HALL LEVEL 2-121090 to asked the information of the encoder products.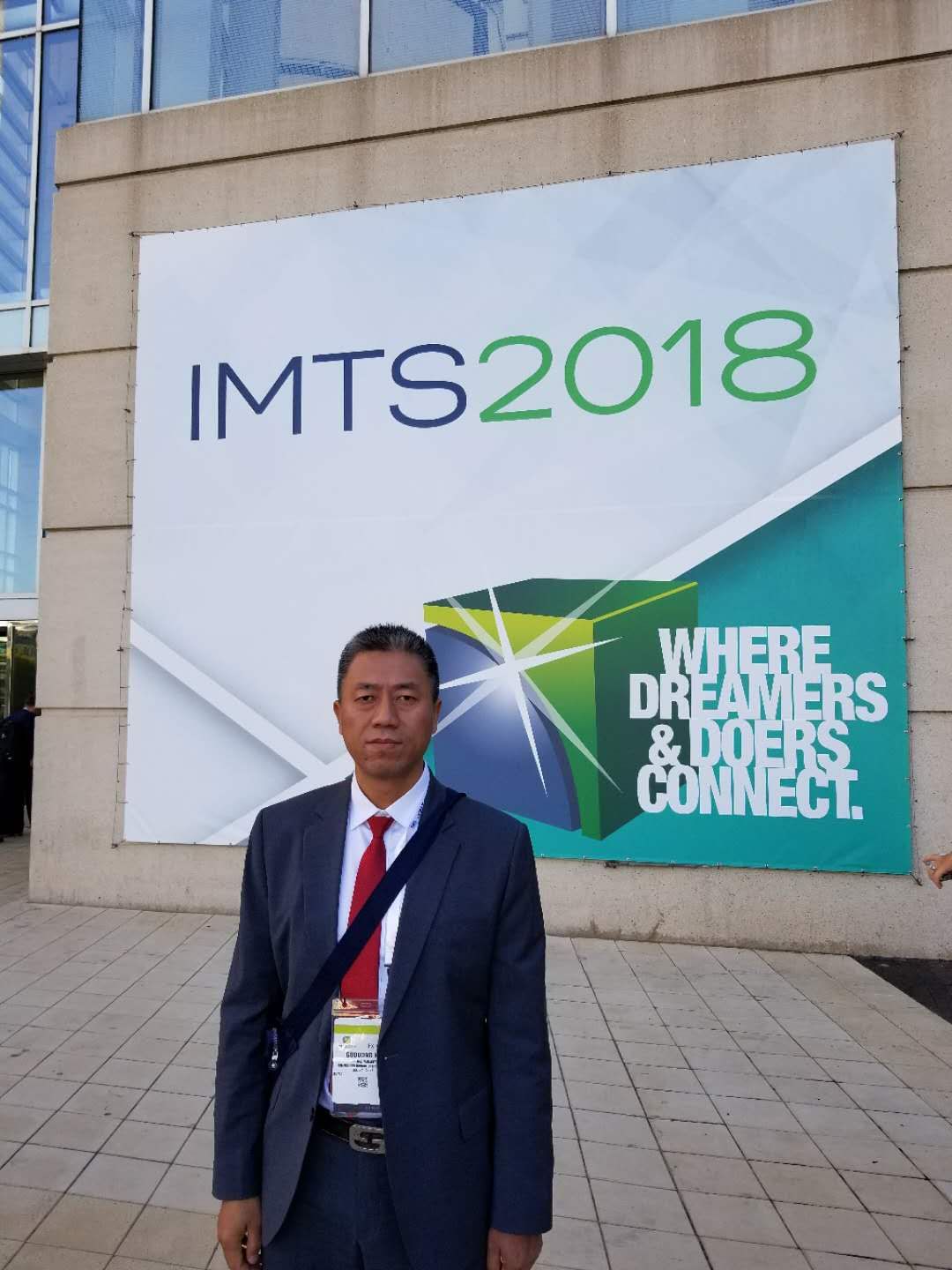 We will bring different series of products, including rotary encoders, incremental encoders, linear encoders, optical and magnetic encoders, digital band switches, spindle encoders, servo motor encoders, gear ring encoders, absolute encoders.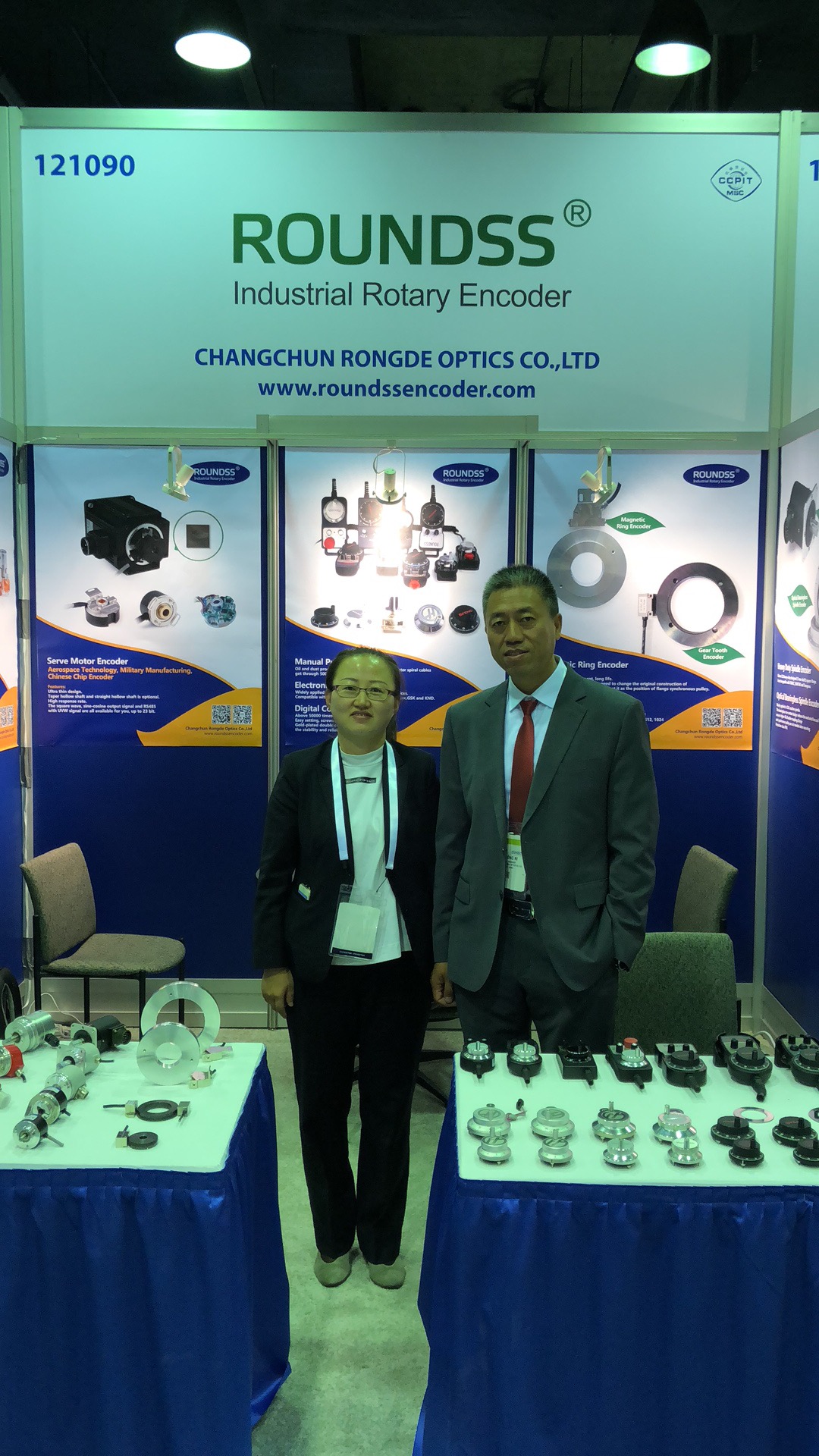 We are going to take part in this exhibition to let the people from all over the world knew our products have the advanced machinery manufacturing technology and equipment. We have own factory to satisfy the production.When you want to know more about the details you can visit our company official website to contract us.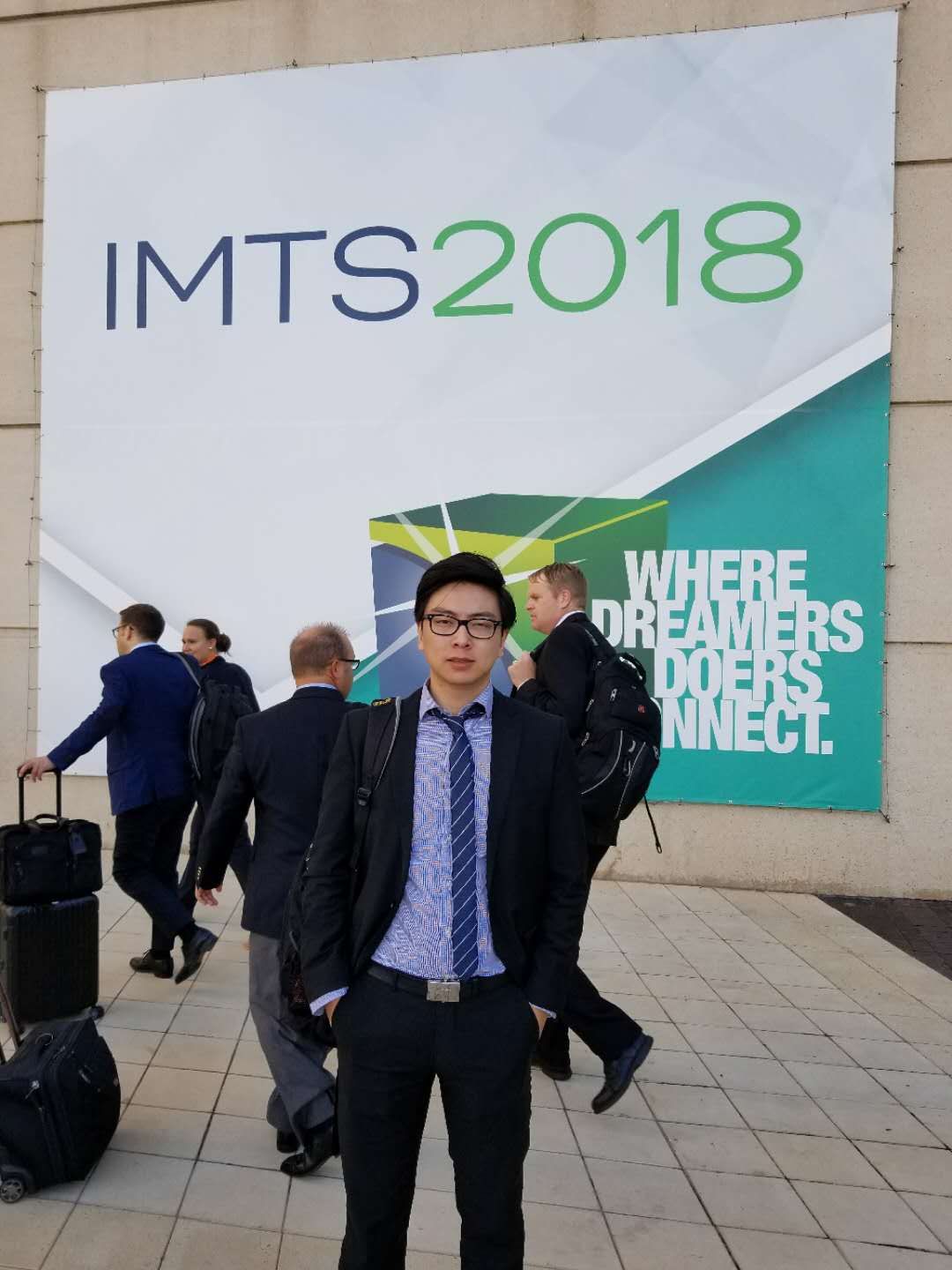 Please feel free to give your inquiry in the form below.
We will reply you in 24 hours.