>
>
>
The 14th India International Trade Show--Automation EXPO 2019
The 14th India International Trade Show--Automation EXPO 2019
The 14th India International Automation Exhibition in 2019
Mumbai International Industrial Exhibition, India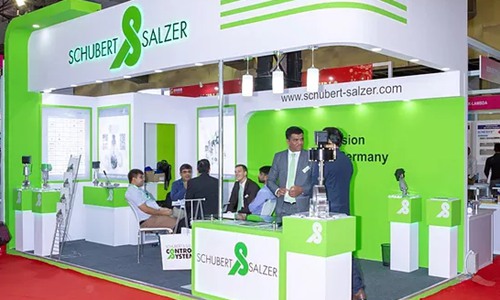 Exhibition time :September 25, 2019 - September 28
Venue: Bombay Exhibition Center
Exhibition type: Industrial Exhibition
Exhibition cycle: once a year
Exhibition address: Highway, Goreagon (East), Mumbai - 400 063, India
Exhibition Phone: +91 22-6645 0123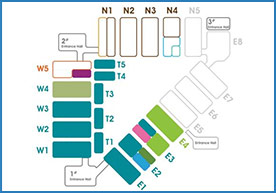 ROUNDSS will take part in the 2019 Automation EXPO in September 25-28. welcome to visit us at Hall No 1, Stall No J42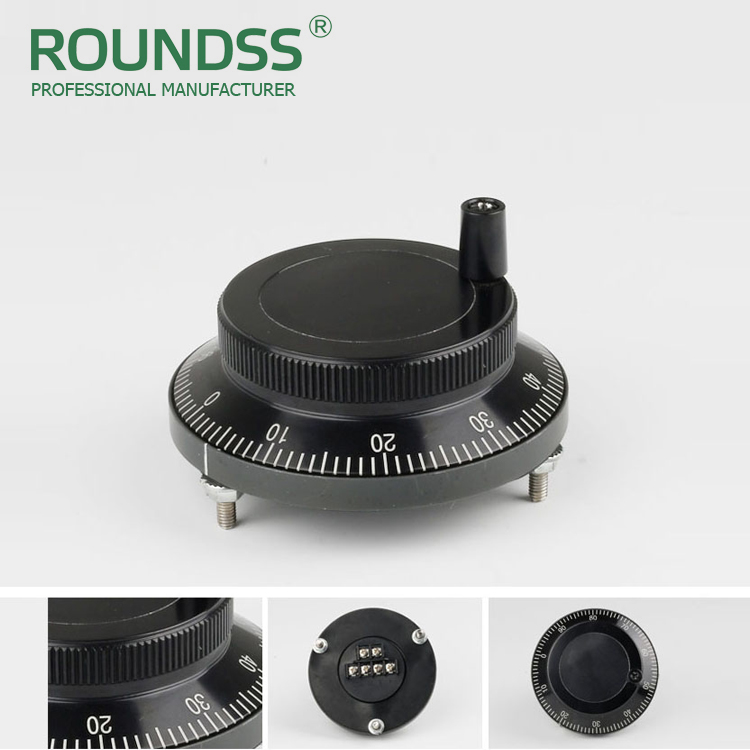 ROUNDSS is mainly specialized in rotary encoders,flexible couplings and draw wire displacement sensors, including absolute encoders, incremental encoders, servo motor encoders, magnetic ring encoders, elevator encoders, textile encoders, and other encoders applied to industrial automation applications. Roundss supply the same quality as international famous brands.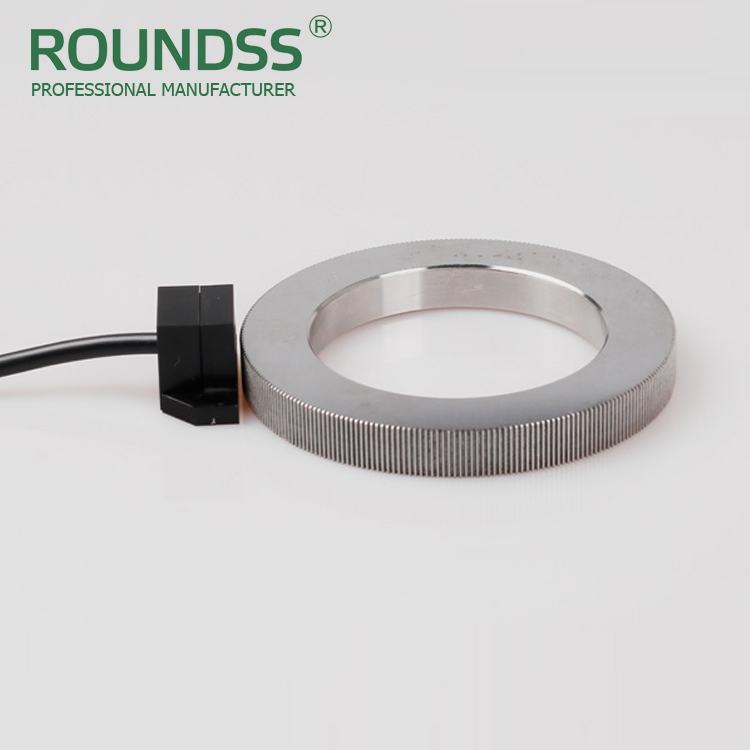 Please feel free to give your inquiry in the form below.
We will reply you in 24 hours.