The rise of China, the rise of the nation, the gentleman's self-improvement
The rise of China, the rise of the nation, the gentleman's self-improvement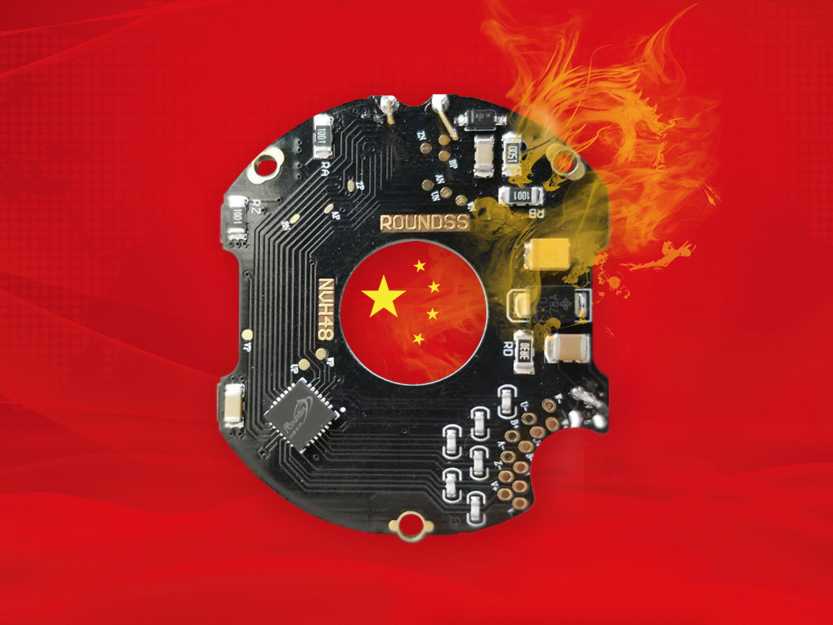 As one of the sensors, the encoder plays a very important role in the modern industrial automation field. Although the share of domestic brands has already occupied a considerable proportion in some industries, the internal driving chips and comparator chips are foreign. Such as servo motor encoders, machine tool spindle encoders, handwheels and encoders for automation equipment, both domestic companies and Japanese companies use TI chips (we used to be).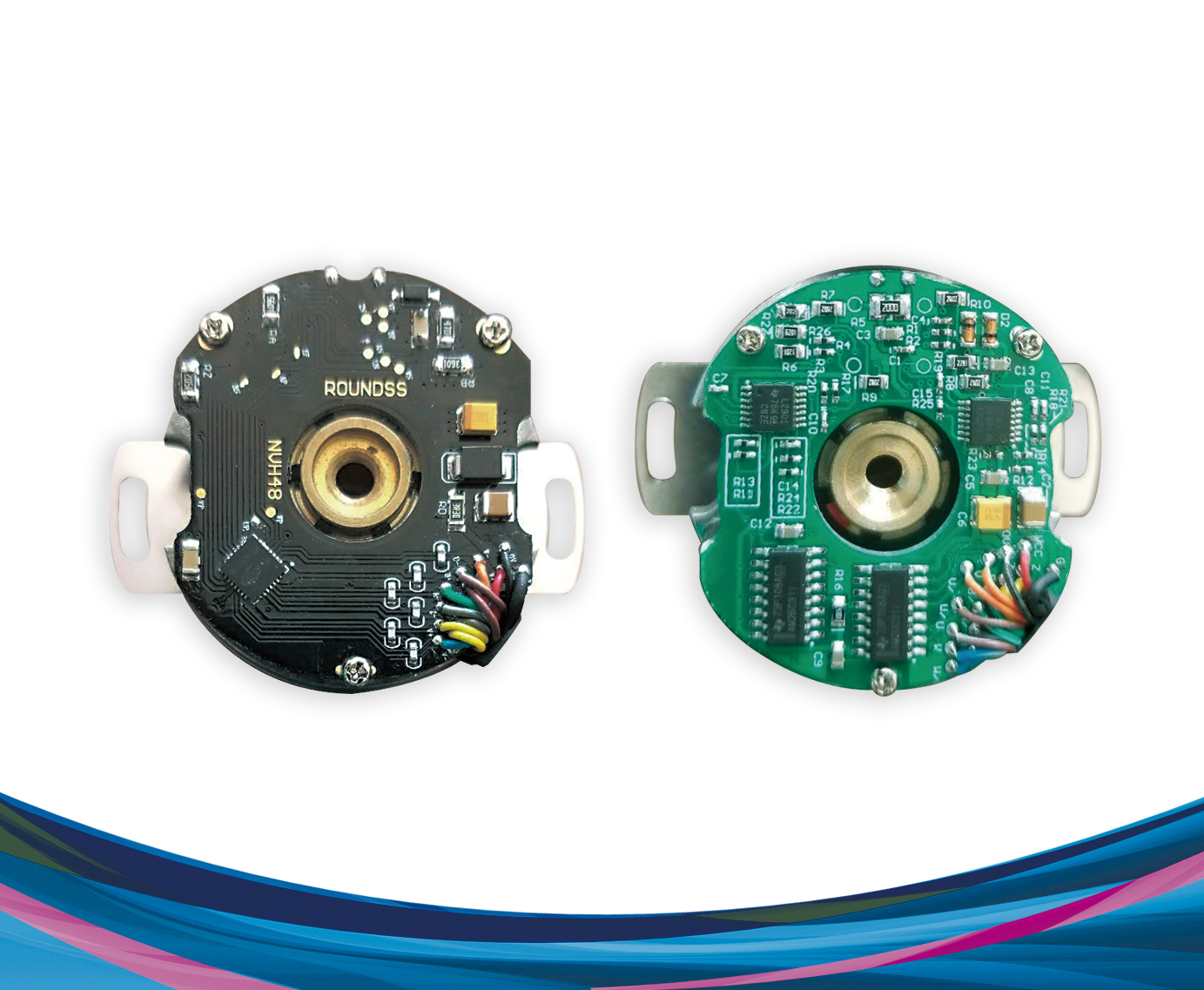 Therefore, although China is a big manufacturing country, it is not a manufacturing power, lacks core technology, and is subject to people everywhere. Rongde Optical knows that without core technology, products have no core competitiveness. So since 2012, we have invested in the development of encoder-specific chips. After five years of unremitting efforts, we have developed our own chips.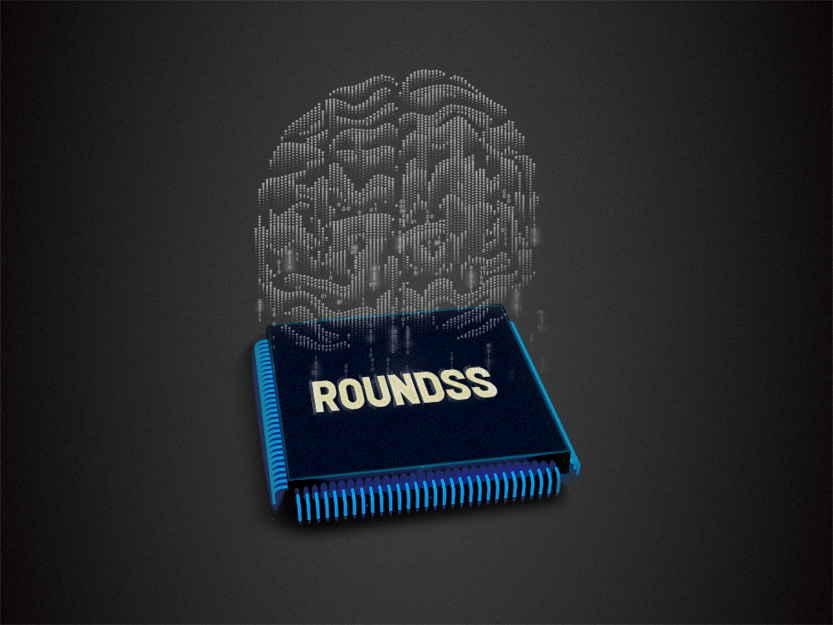 In March 2018, the Sino-US trade war kicked off. This is a protracted war. The purpose of the United States is to weaken China's long-term competitiveness. The chip for the core components of the 2025 catalog in China is the key to economic transformation. There have been ZTE incidents before, which has already sounded the alarm for Chinese companies and forced us to get rid of external dependence. Not long ago, Huawei was included in the entity list of the US Department of Commerce's Bureau of Industry and Security (BIS). In the face of this move by the United States, Huawei HiSilicon will turn all the spare tires that have been built into positive. In order to build this spare tire, Huawei spent ten years, and in the future, there will be no another decade to build a spare tire. Then change the tires, the buffer has disappeared, and every new product born, will have to synchronize the 'technical independence' program. In the near future, once the US sensor chip is included in the commercial control list and the export is restricted, domestic companies will face the shackles. The only way is to have their own chips. So all the efforts we made in the early stage are prepared for today, so that we can fulfill the promise of continuous service for our customers. In the future, we will maintain open innovation and achieve technological self-reliance. The road ahead is even harder. We will use courage, wisdom and perseverance, and we will not forget our original heart and move forward!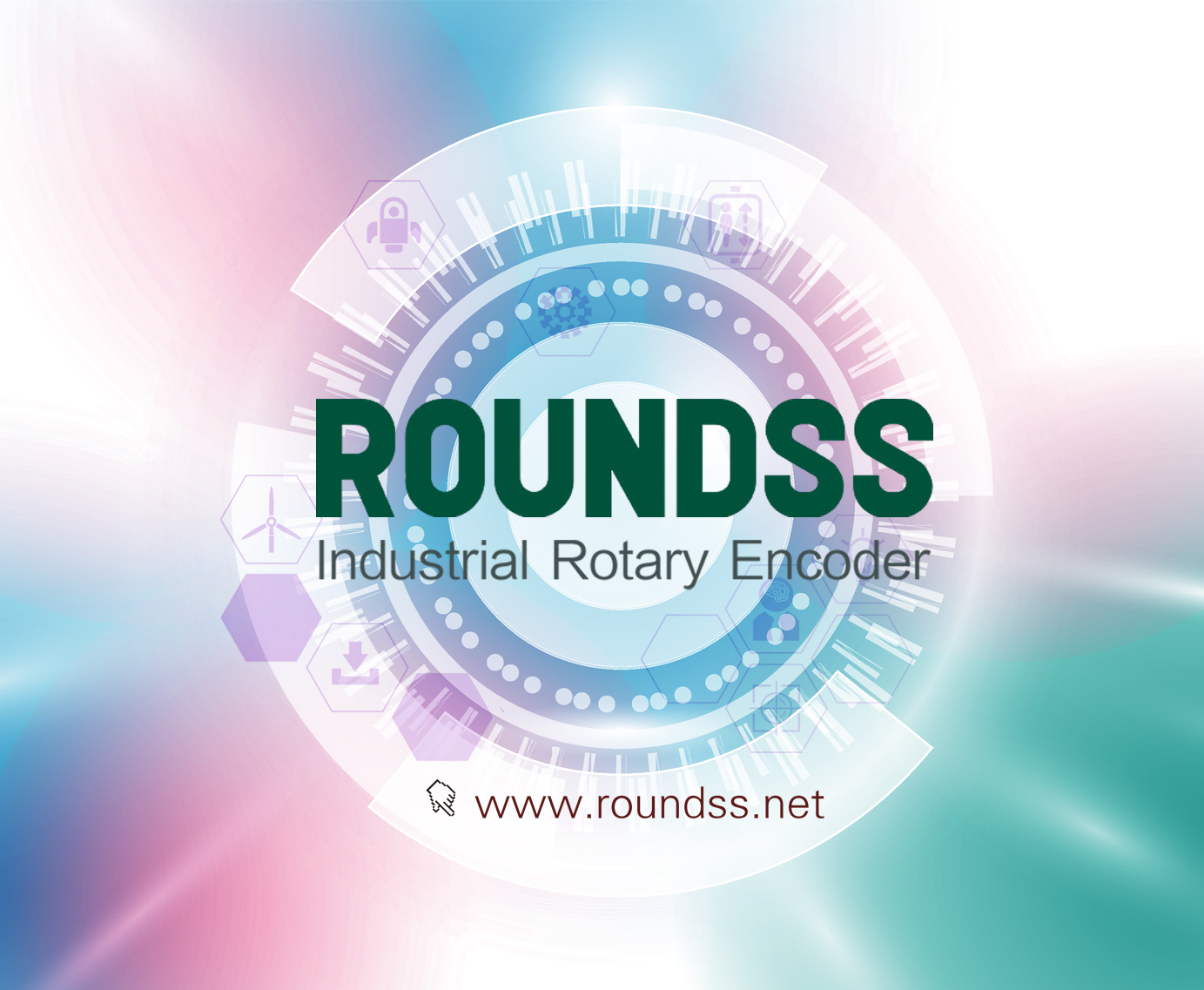 Please feel free to give your inquiry in the form below.
We will reply you in 24 hours.