MPG Pendant for CNC Lathe Hand-Wheel Pulse Generator
MPG Pendant for CNC Lathe Hand-Wheel Pulse Generator
Brand :ROUNDSS
Product origin :Jilin, China
Delivery time :5 working days
Supply capacity :3000 pcs per week
Manual pulse generators (MPG pendant) are widely used in CNC lathe for position detection. The hand-wheel pulse generator rotates to generate a pulse signal and sends it to the controller, and the controller controls the moving distance of the device according to the pulse data. The MPG pendant is equipped with a handwheel unit and is available with shaft selection, override, reset and emergency stop switches to meet different customer needs.
Model: RSA MPG Pendant for CNC Lathe Hand-Wheel Pulse Generator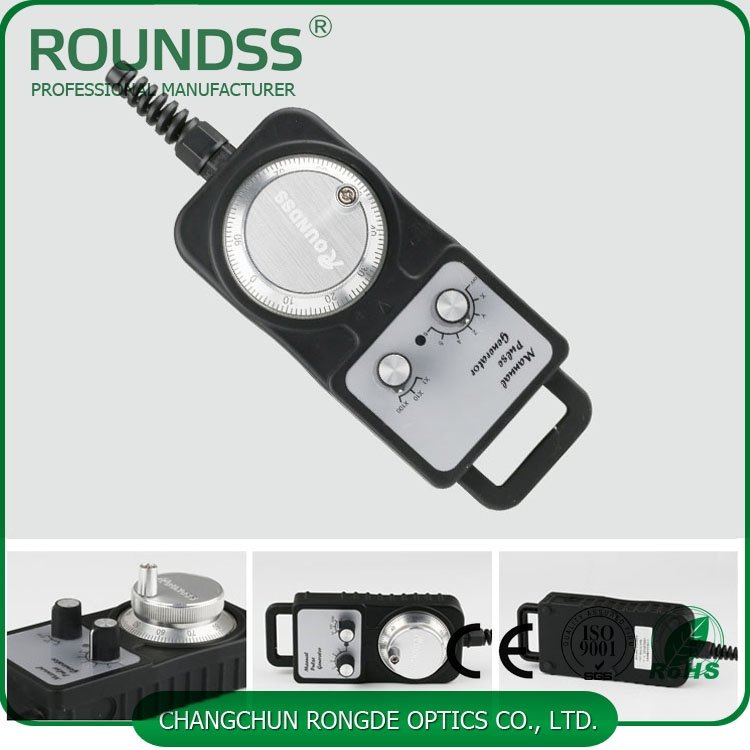 Featrues:
1. New design, easy to move
2. All plastic housing, anti-oil, sealed
3. With axis selection switch and resolution switch.
4. Emergency stop switch and reset switch optional
5. Used for CNC mahcine tools and printing machines
Basic Specifications:
Output Pulse

100P/R

25P/R

Output Model

Voltage, Line Driver

voltage, Line Driver

Supply Voltage

DC5V-15V/10-30V

DC5V-0.25V

Current Requirement

≤60mA

≤150mA

Signal Level

High

≥Vcc-1V

≥2.5V




Low

≤0.5V

≤0.5V

Rise/Fall time

≤1us

≤0.1us

Output Phase

A,B/A,B,-A,-B

Frequency Response

≤30kHz

Risolation resistance

≥20MΩ

Normal rotational speed

≤200r/min

Slew speed

600r/min

Operating temperature

-10-+60°C

Storage Temperature

-20-+70°C

Dimension

164mm×72mm×60mm

Switch for resolution

×1,×10,×100

Switch for Axes

O/X/Y/Z/2/3/4/6
Mechanical Drawing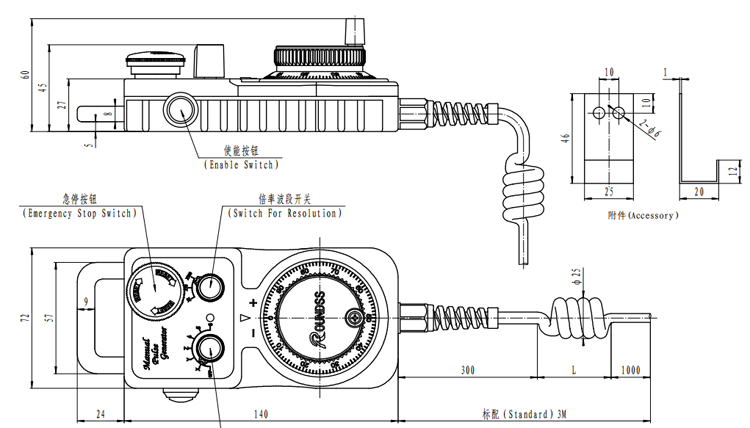 Product Testing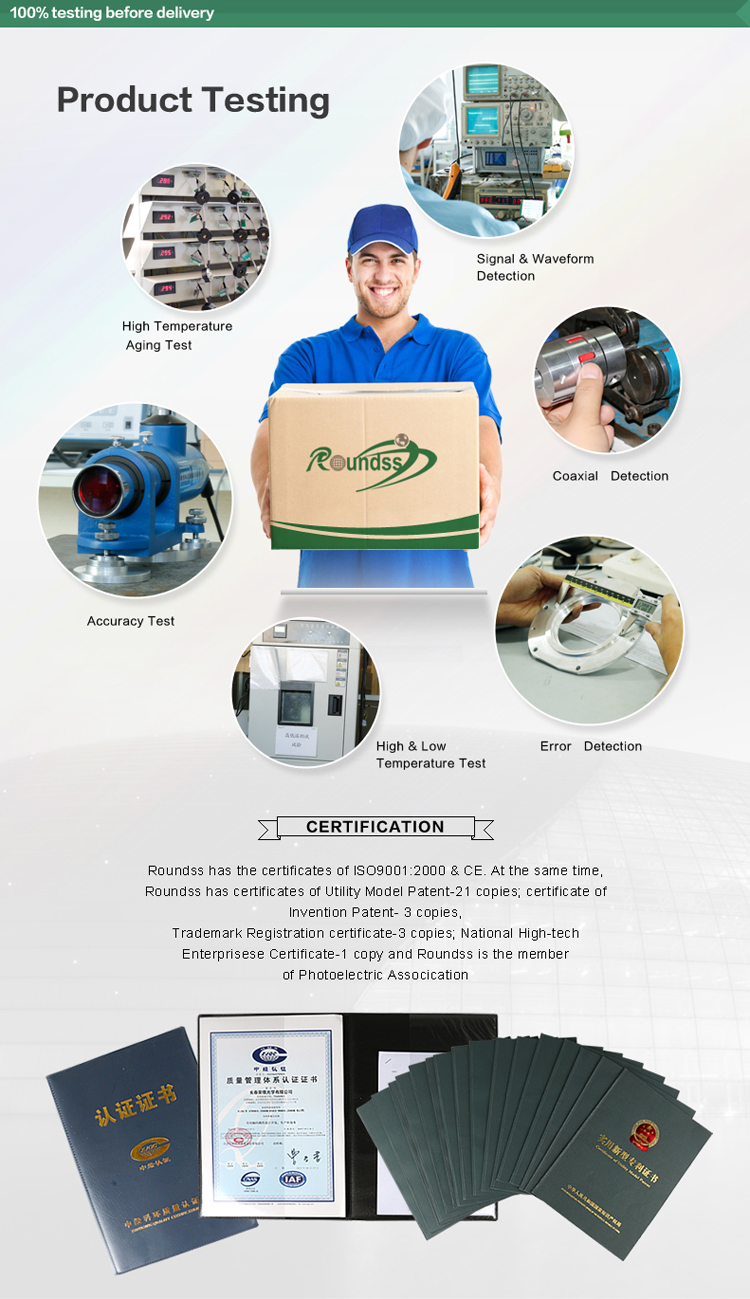 Package and shipping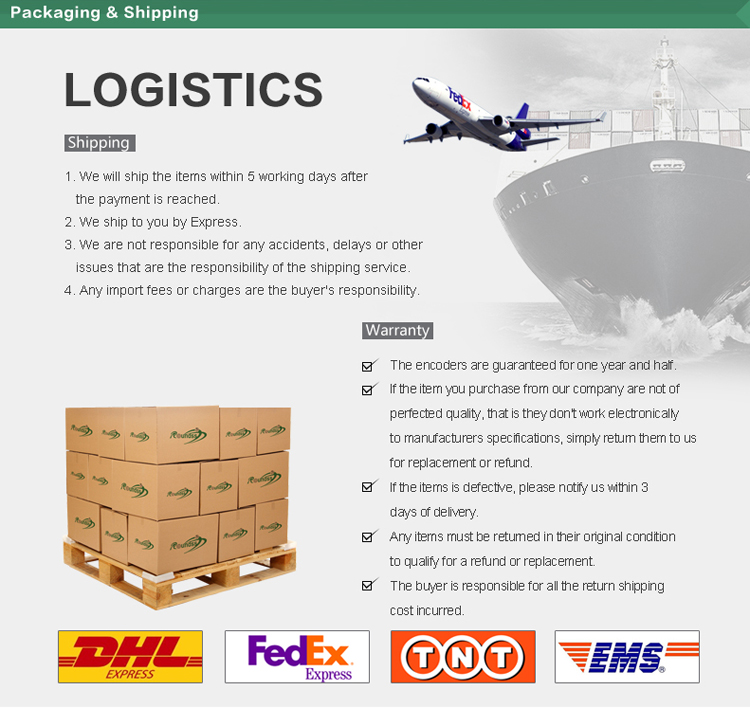 Please feel free to give your inquiry in the form below. We will reply you in 24 hours.